Compliance Glossary
Welcome to our list of commonly used security and compliance terms.
A SOC 2 management assertion is a statement made by the management of a service organization that describes the organization's commitment to security, availability, processing integrity, confidentiality, and privacy of customer data. A SOC 2 report is a third-party audit report that evaluates an organization's controls related to these five Trust Services Criteria.
The management assertion is a formal declaration made by the organization's management that describes the scope of the SOC 2 engagement, the controls in place to address the Trust Services Criteria, and the effectiveness of those controls. The assertion is a critical component of the SOC 2 report and is included in the report's management's description of the organization's system.
The management assertion should be written clearly and concisely, using specific language that demonstrates the organization's commitment to the Trust Services Criteria. It should also provide evidence to support the effectiveness of the controls that have been implemented. The assertion should be signed by an officer of the organization who has the authority to make such a statement.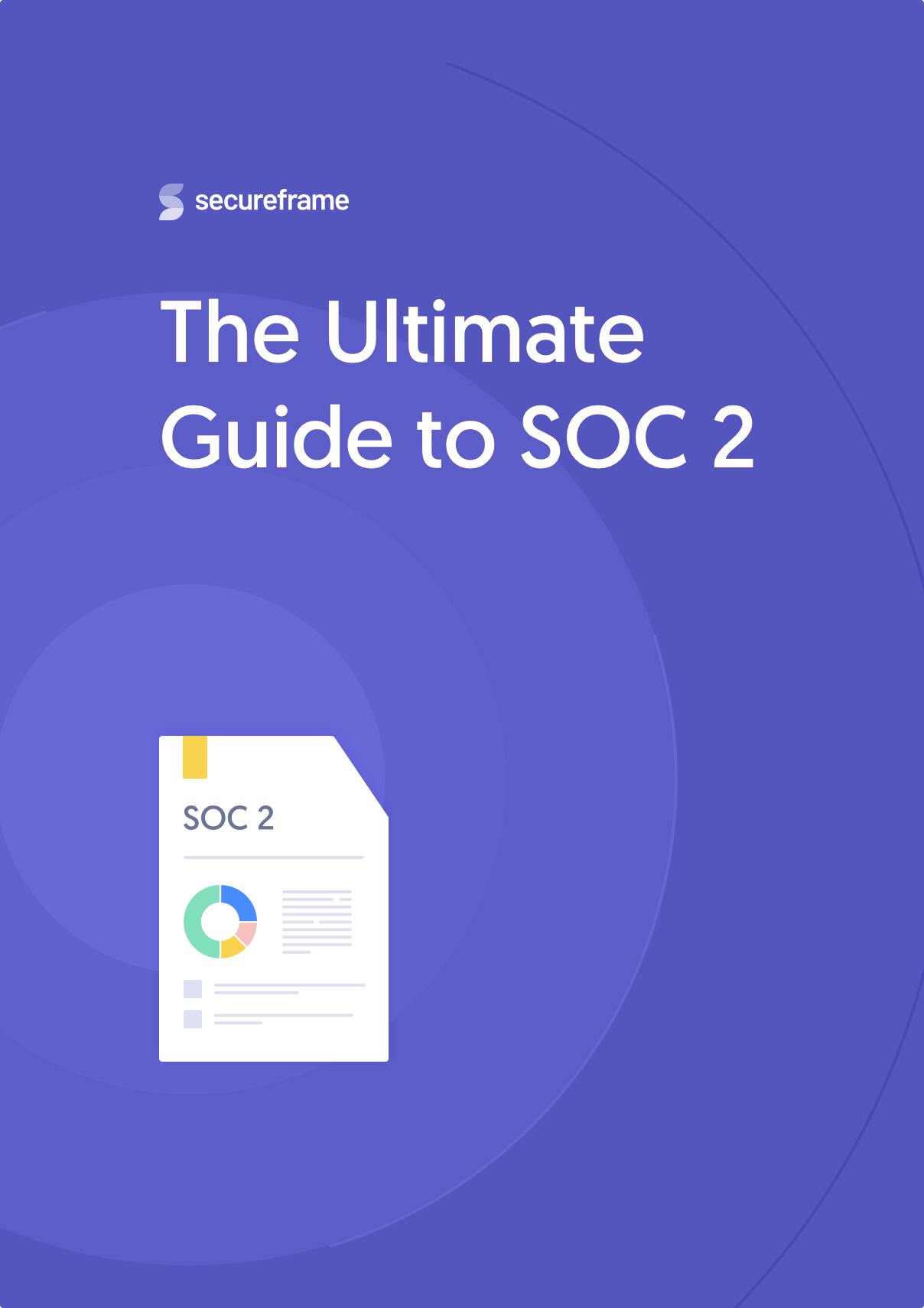 The Ultimate Guide to SOC 2
Learn everything you need to know about achieving SOC 2 compliance fast.
Join the thousands of companies using Secureframe