Simple, Reliable Pricing
Predictable pricing year-over-year for your growing business
Streamline compliance processes
Use automation and AI to simplify and streamline compliance tasks like evidence collection and ongoing monitoring to spend less time obtaining and maintaining compliance. 
Features
Secureframe AI
Automated tests
Controls
Frameworks
Policy management
People management
Cyber asset management
Risk management
Vendor management
Training
Integrations
Trusted and used by thousands of companies
Find the right plan
Essentials

Growth

Recommended

Premium

Enterprise

Framework-specific training

Framework-specific training

Framework-specific training

Framework-specific training

Up to 3 custom frameworks

Up to 5 custom frameworks

Unlimited 
custom frameworks
Plus Trust
Use security as a launchpad
Demonstrate your security posture and save time responding to security questionnaires to build customer confidence and accelerate sales.
Features
Trust Center

Publish your security posture

Questionnaire automation

Automate responses to security questionnaires

Knowledge Base

Centralize security, compliance, and technical knowledge
Frequently Asked Questions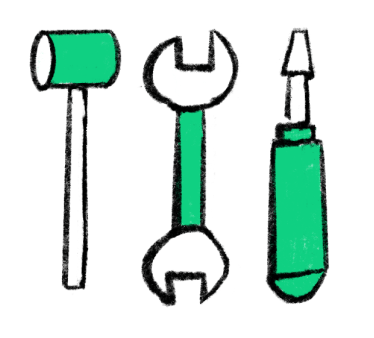 Our pricing is simple. We use a pricing matrix based on the bundle you choose and the size of your company.
Growing your business is exciting. If your company has grown a significant amount  at the time of your renewal, your account manager will discuss any changes.
Our pricing model is built to be transparent so you can plan for the future. You won't see changes to your pricing unless your company has grown or you want to change your bundle.
Yes! Every customer has either a dedicated customer success manager or access to the customer success team to guide them throughout the entire process - even during the audit.
Audits are not included in the bundle pricing, but we have a network of trusted audit partners that you can purchase directly through Secureframe.
Secureframe Trust is a separate product, and is not included in Secureframe Comply.
We offer flexible payment terms including annual, upfront pricing as well as quarterly and multi-year pricing.
Yes. Your sales representative will work with you to get you set up with a multi-year contract and pricing terms that work for everyone.
Security awareness training is included with every framework you purchase. So, for example, if you purchase SOC 2, you will also receive Secureframe's proprietary SOC 2 training.
Our bundles were created to ensure all of our customers benefit from our full-service offering that streamlines the entire compliance journey. Each bundle is optimized for different stages of growth and includes features and tools to help you efficiently obtain and maintain compliance.
Use trust to accelerate growth