Why Secureframe
Scale your business with best-in-class security.
Watch Video
Join the 1000+ companies using Secureframe
The status quo
Compliance ushers in a new stage of growth
Getting compliant for SOC 2, ISO 27001, HIPAA, or PCI DSS is an exciting milestone for your organization. It unlocks massive growth, proving to customers your security program will keep you both protected.
The chaos of keeping it
Maintaining compliance can take hundreds of hours and manual tasks each year. With scale comes complexity: Every new contractor, employee, customer, and vendor require more security controls.
Security that scales
Secureframe helps you scale securely. Our platform streamlines the entire compliance process, from vendor management to ongoing evidence collection. Our controls and workflows fit your needs as you grow.
We believe a strong security framework should spur innovation
Secureframe keeps you and your customers safe so you can scale fast. With air-tight security, you can be first to market, unlock sales, and drive meaningful growth.
Why we're loved by founders and security experts
Transparent process and pricing
so you know what you're getting
Best-in-class security 
that's built to scale with you
Support and guidance
from our team of security and compliance experts
Seamless, easy-to-use platform
that saves you hundreds of hours
Our customers say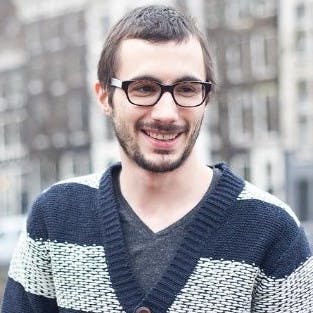 Tommaso
CTO at Stream
Secureframe was instrumental to Stream's SOC2 compliance. The process was even easier than I could have hoped for.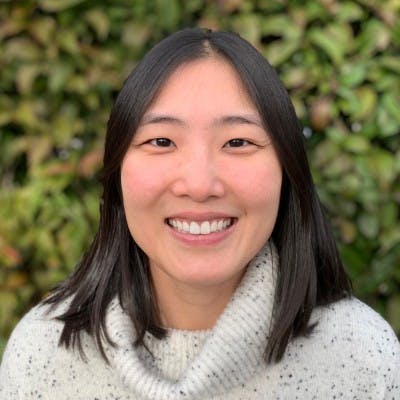 Jaclyn
CEO at Benepass
Secureframe helped us get SOC 2 ready in just a few days. They were instrumental in our ability to close early deals with enterprise customers.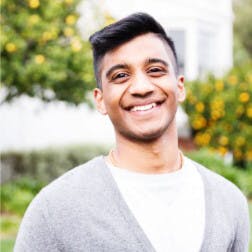 Akshay
CEO at Omni
By leveraging Secureframe's tools and integrations, we were able to get compliant and pass our customers' security reviews with ease.