Our Mission:
Empower businesses to build trust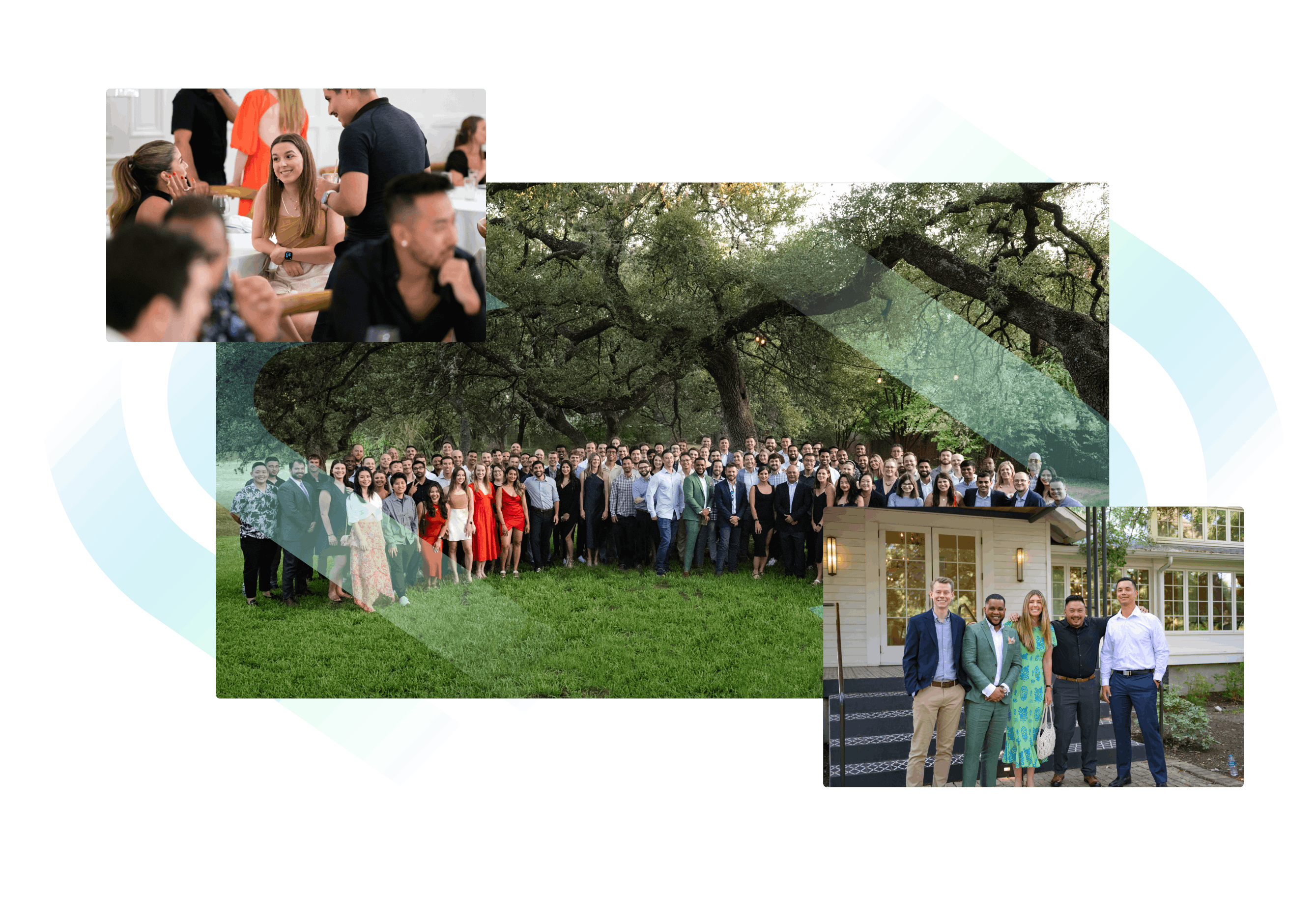 Our Advantage:
More than 300 years of collective compliance and audit expertise
6 hubs across 3 countries
We're distributed across San Francisco, New York, Austin, Denver, Toronto, and London.
Our investors
Kleiner Perkins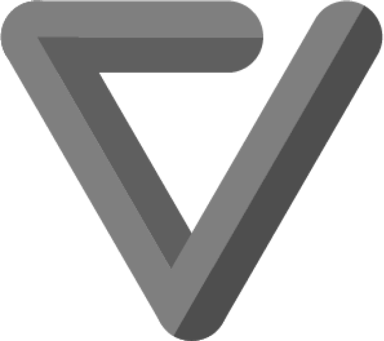 Gradient Ventures
Accomplice Ventures
Base10 Partners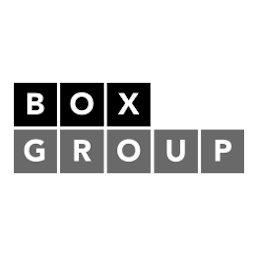 BoxGroup
Chapter One Ventures
Village Global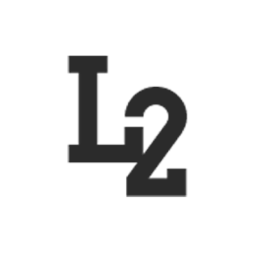 Liquid 2 Ventures
Our values

Customer centric
Our customers are at the heart of our business and their success is our top priority.

Grit
We embrace change and are nimble, evolving beyond our job description.

Act like owners
We take pride in what we do. Every team member has the power to make our company better.

Collaborate with kindness
We go above and beyond to help our teammates and proactively involve each other in our joint success.

Always curious
We value innovation and creativity, as we constantly seek better ways of driving progress.

Champions of communication
We believe that strong, transparent, and honest communication is foundational to successful relationships.
Making headlines
The 34 Most Promising AI Startups of 2023, According to Top VCs
August 30, 2023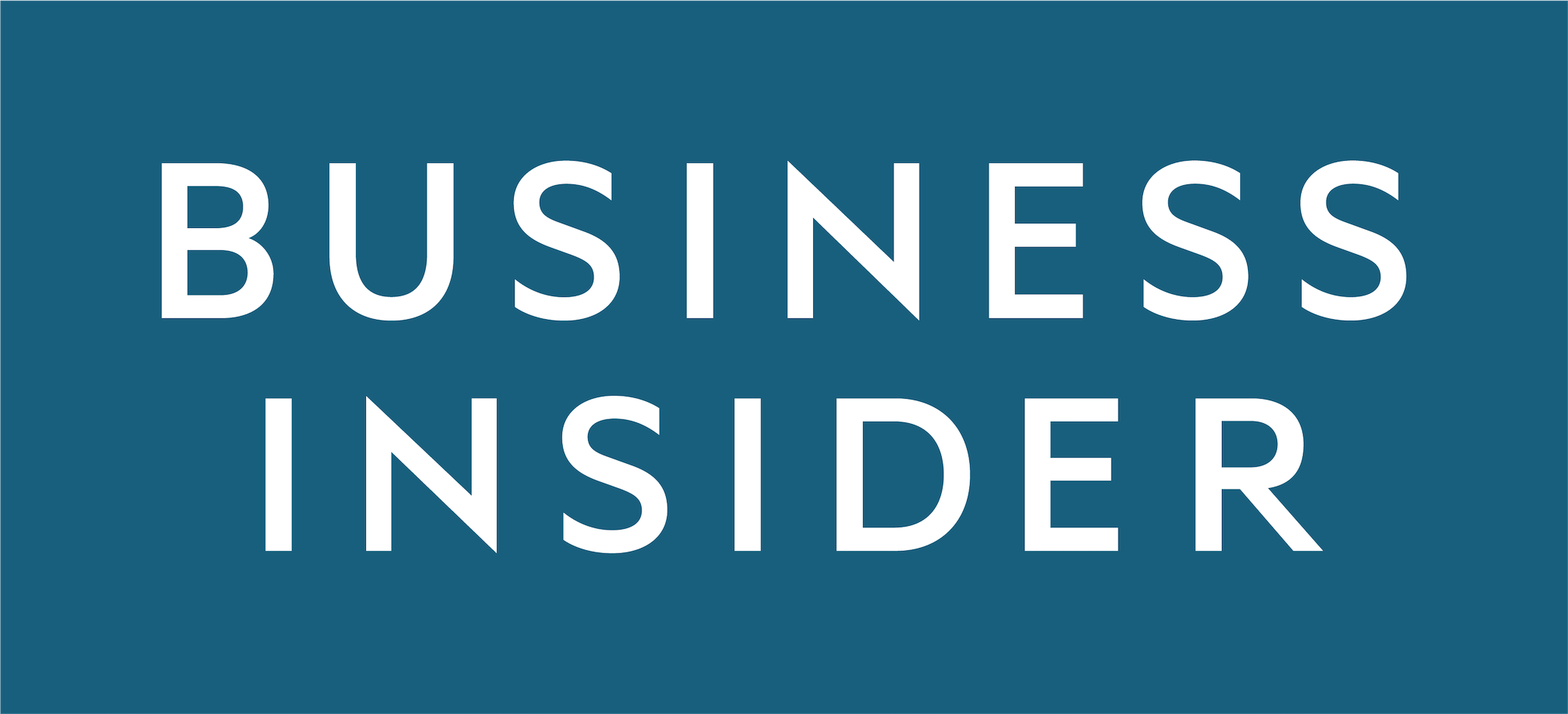 The Most Promising Startups of 2023, According to Top VCs
July 24, 2023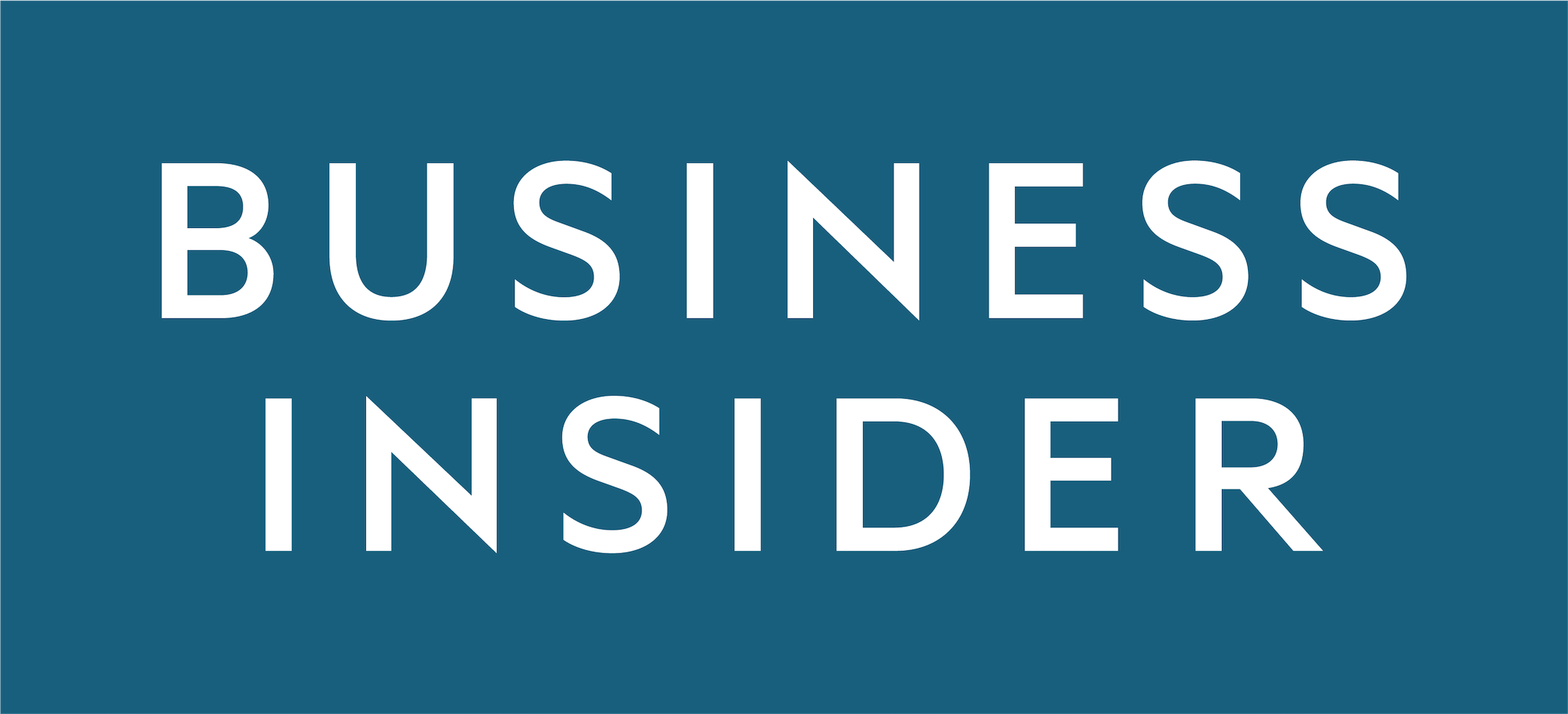 Secureframe Named to SMBTech 50 List by GGV Capital, Nasdaq, Crunchbase, and Fenwick
April 24, 2023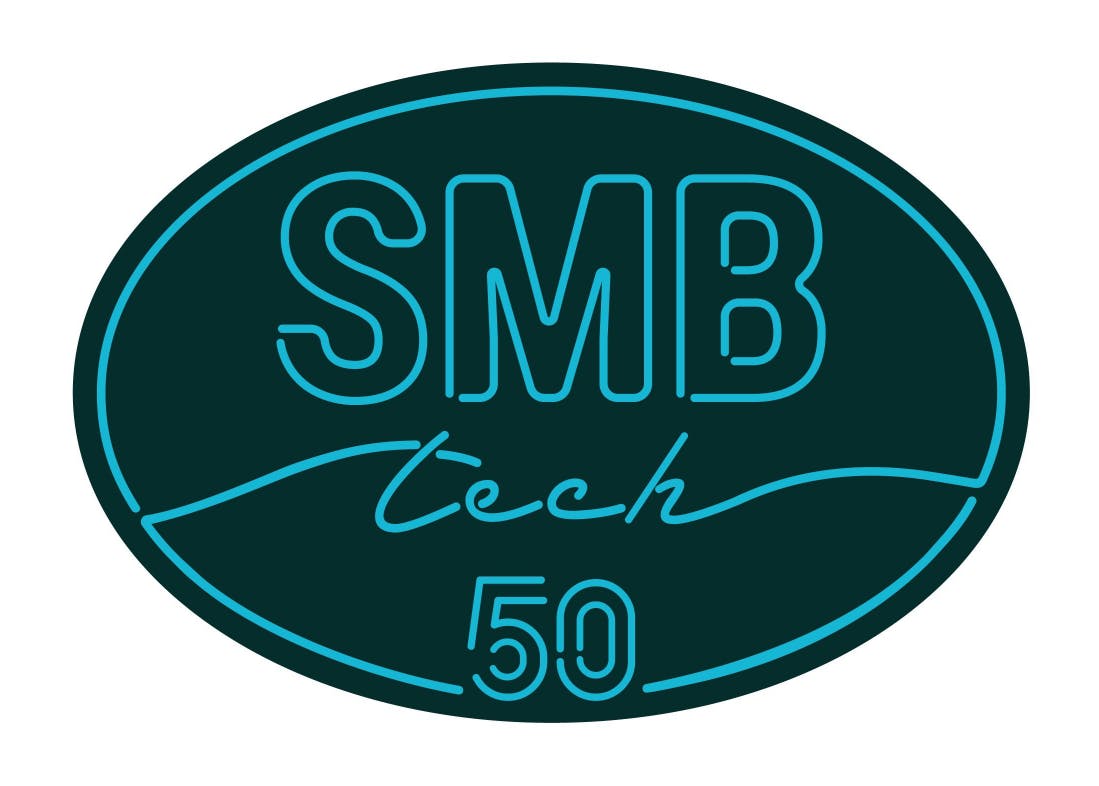 America's Best Startup Employers
March 7, 2023

Forbes 30 Under 30 2022: Enterprise Technology
November 29, 2022

Forbes' Next Billion Dollar Startups 2022
August 16, 2022