Information security isn't something that you can check off a to-do list and forget about. It needs to be an integral part of your company's DNA. You need to train new employees and maintain and improve your processes and controls over time. You also need to stay aware of any new vulnerabilities or changes in your threat landscape.
Attaining an ISO 27001 certification is no small feat. Once you've achieved compliance, how long is ISO 27001 certification valid for?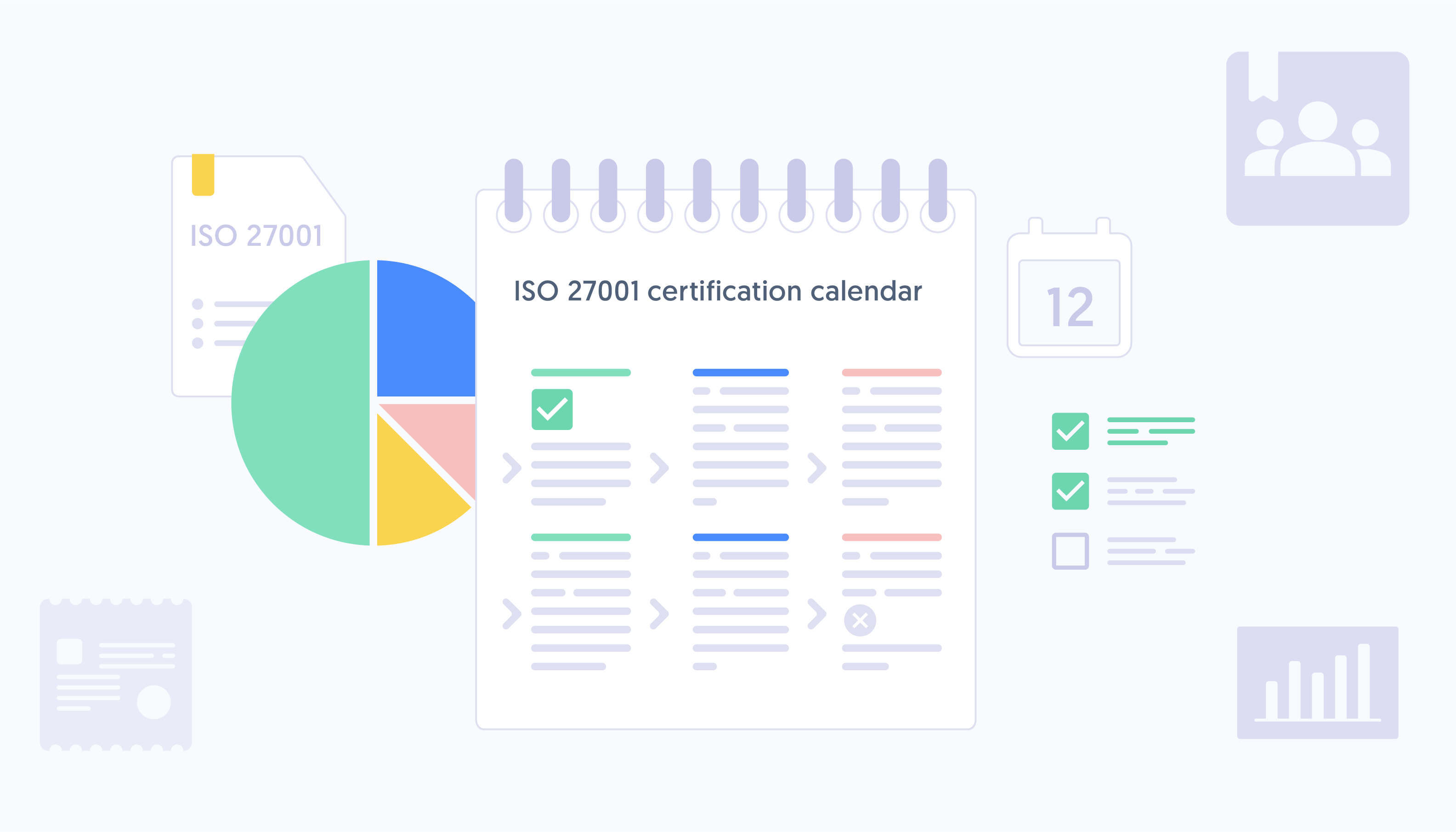 An ISO 27001 certification is valid for three years following the date the certification was issued. 
That doesn't mean you can sit back and relax for three years, however. To maintain compliance, you'll be required to undergo annual surveillance audits and a recertification audit.
ISO 27001 certification is valued by potential customers in part because it's a rigorous standard, and in part because it needs to be renewed frequently. After all, it doesn't matter how secure your systems and processes were two or three years ago — what's important is how they perform today. Continuous compliance and regular internal audits can demonstrate to customers, partners, investors, and prospects that maintaining a strong security posture is a priority for your organization. 
Because ISO 27001 compliance requires an audit every 12 months, it helps ensure that controls are closely monitored over the long term and your ISMS is continuously improving. This makes it a lot easier for customers to trust you with their data and their business.
Recommended Reading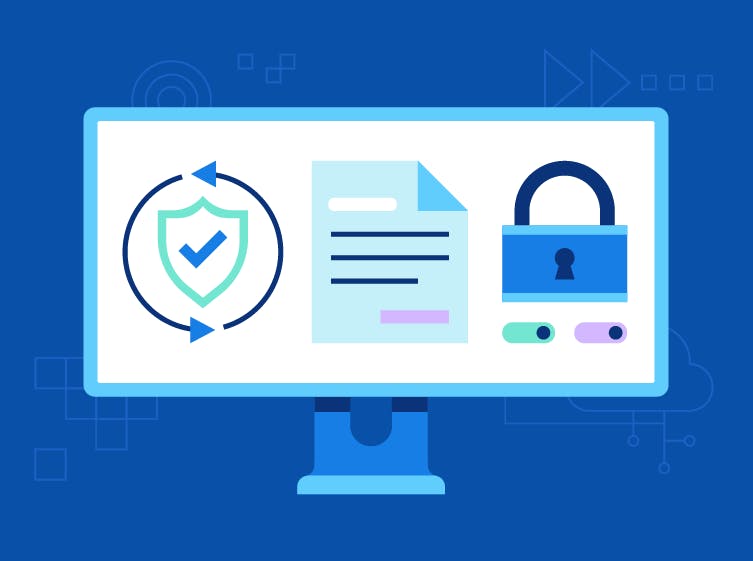 What Is Continuous Compliance + How To Achieve It