Referral Partners
Elevate your customer's security posture with the leading compliance automation platform
Why Partner with Secureframe?
Unlock new revenue
Create an additional revenue stream for your business by receiving a commission from referrals. Offer discounts to your customers when they purchase Secureframe's platform.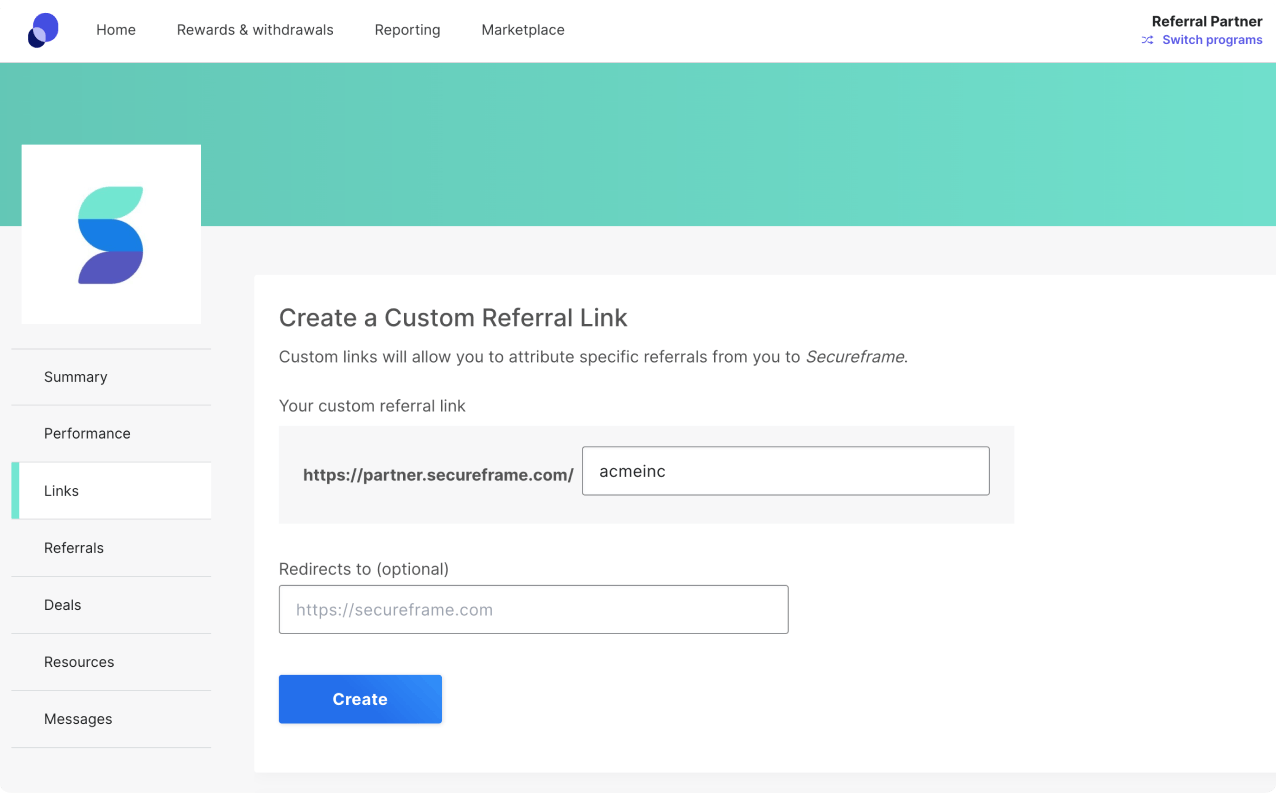 Go-To-Market Initiatives 
Collaborate on Go-To-Market (GTM) materials and co-marketing initiatives to build your customer pipeline. Capitalize on joint prospects by account mapping and strategizing new GTM opportunities.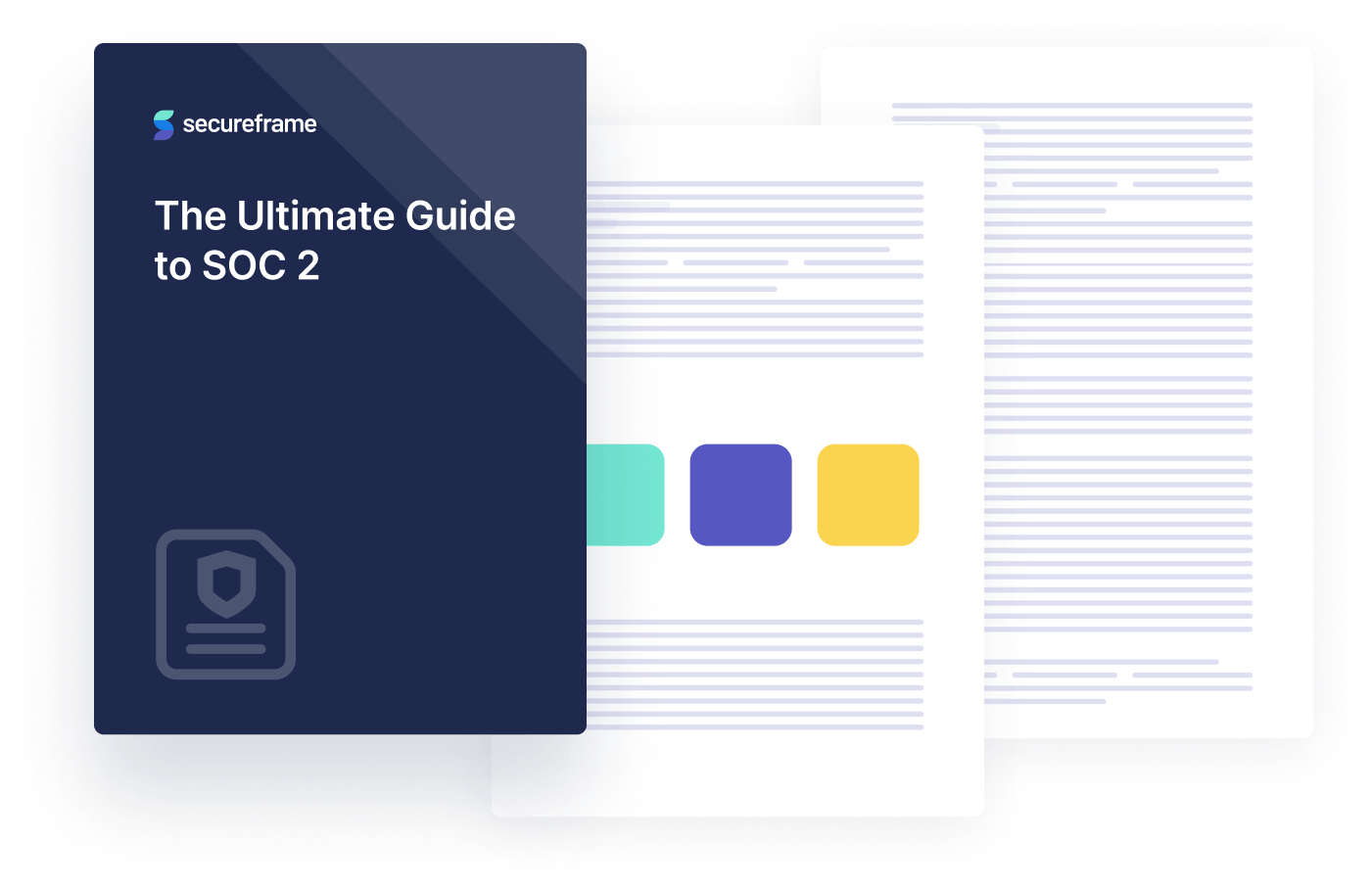 Joint Networking Events 
Attend networking events with additional partners within the referral program to expand your market reach and learn new ways to partner. Co-host happy hours or conferences with Secureframe to generate new leads together.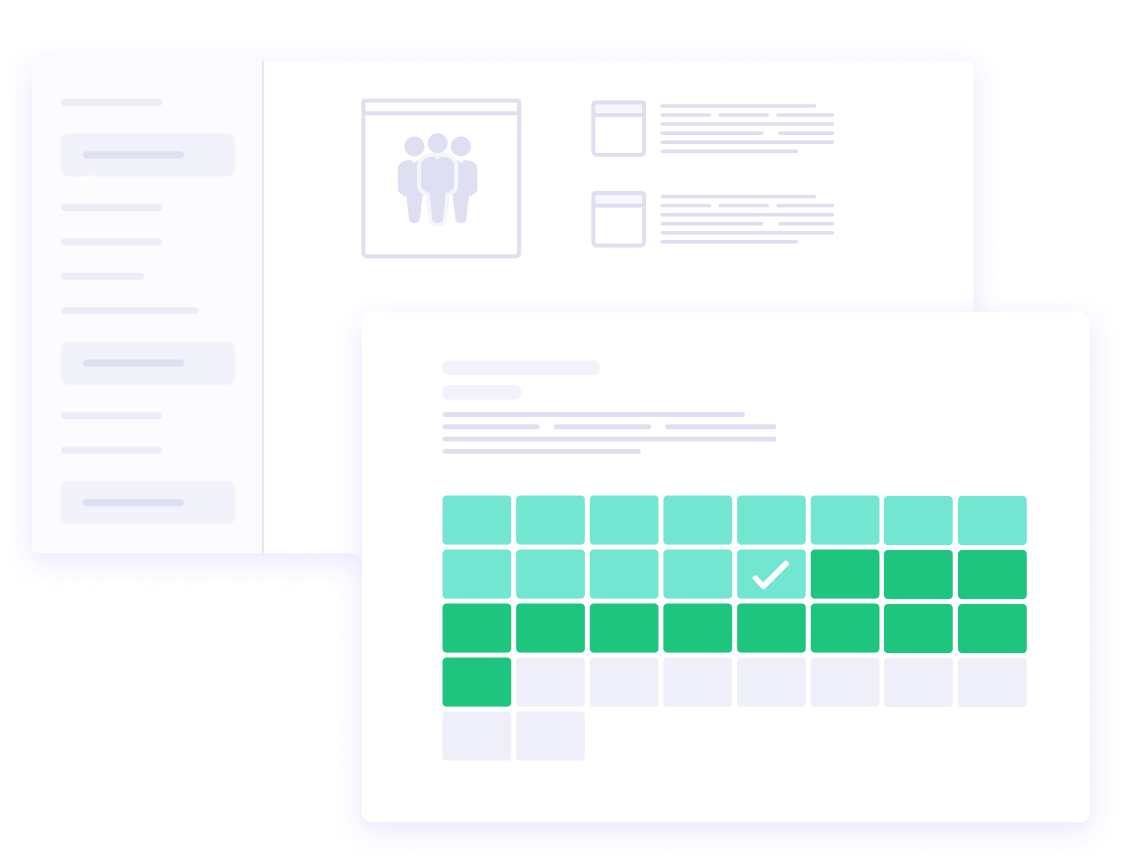 Time Savings
Help your customers save hundreds of hours of manual work by using Secureframe's automated compliance automation platform - that way they can focus their limited resources on other priorities.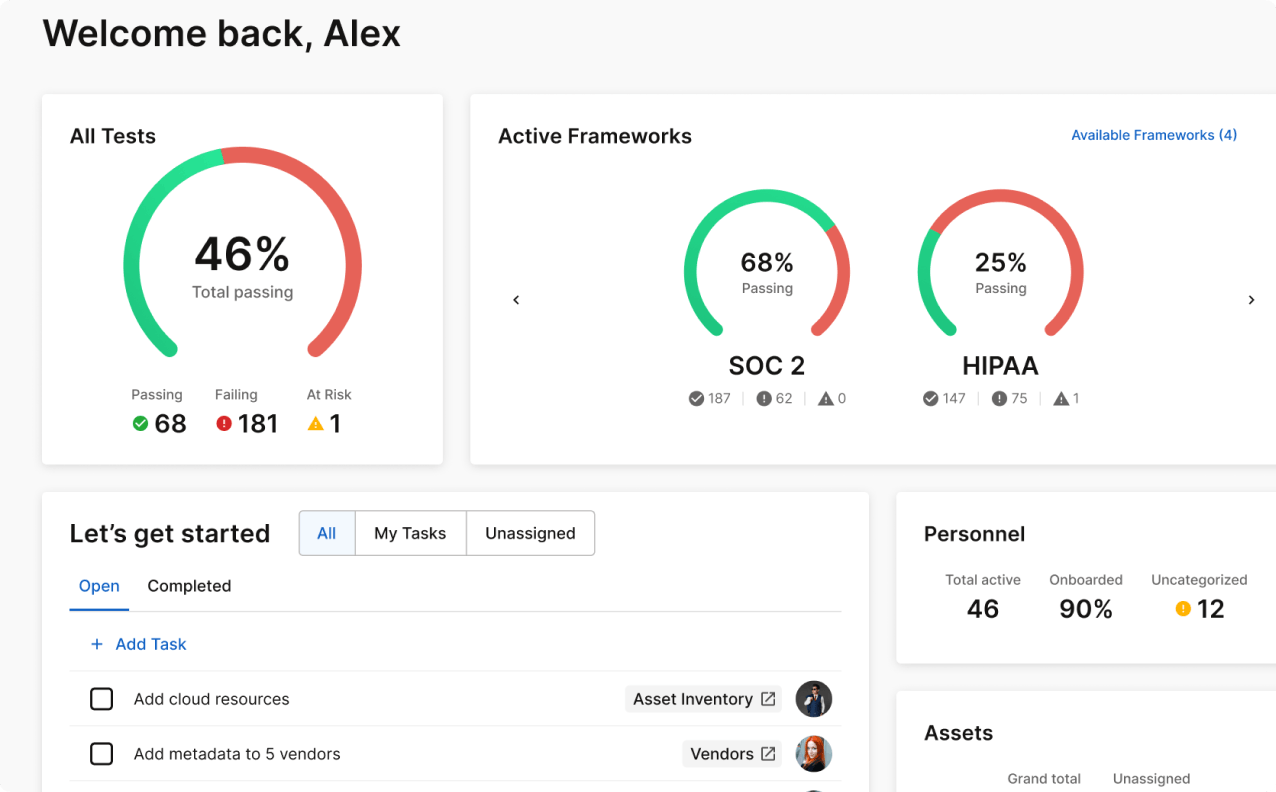 Expand partnership
As you continue to grow, our partner program is designed to expand with additional opportunities. There are numerous ways to continue scaling the partnership, including reselling Secureframe and building an integration together.