Secureframe for Financial Services
Secureframe's GRC platform makes it fast and easy for modern fintech companies to achieve and maintain security and privacy compliance.
Everything you need to get and stay compliant easily
Customize
Secureframe to fit your security posture with custom policies and tests
Train
and track employee completion automatically with proprietary training
Mitigate
your organization's regulatory, legal and financial risk
Reduce
manual effort through automated evidence gathering
How it works
There are multiple security and privacy compliance frameworks with hundreds of requirements that you need to comply with in the Financial Services sector. We simplified these into straightforward steps—saving you hours while delivering best-in-class security practices. Our dedicated customer support and compliance experts will help you navigate the frameworks you need to follow. 
Meet your dedicated customer support and compliance experts
Scan and secure your cloud infrastructure
Create your compliance policies
Easily train personnel on security and privacy requirements
Assess and manage vendor risk
Secureframe provides a readiness assessment
Complete an audit if necessary
Continually maintain compliance
Easily protect and manage sensitive customer financial data
Standardize complex compliance procedures and ensure customer data is protected as it flows through your systems.
Key benefits
Automate technical controls for PCI DSS compliance
Proprietary cardholder data security training and secure code training for developers
Maintain requirements across multiple regulatory frameworks
Simplify compliance by mapping existing activities to multiple regulations with custom tests and frameworks.
Key benefits
Create, view, filter, and export custom tests 
Map data flows and security controls to ensure compliance with industry standards and eliminate redundancies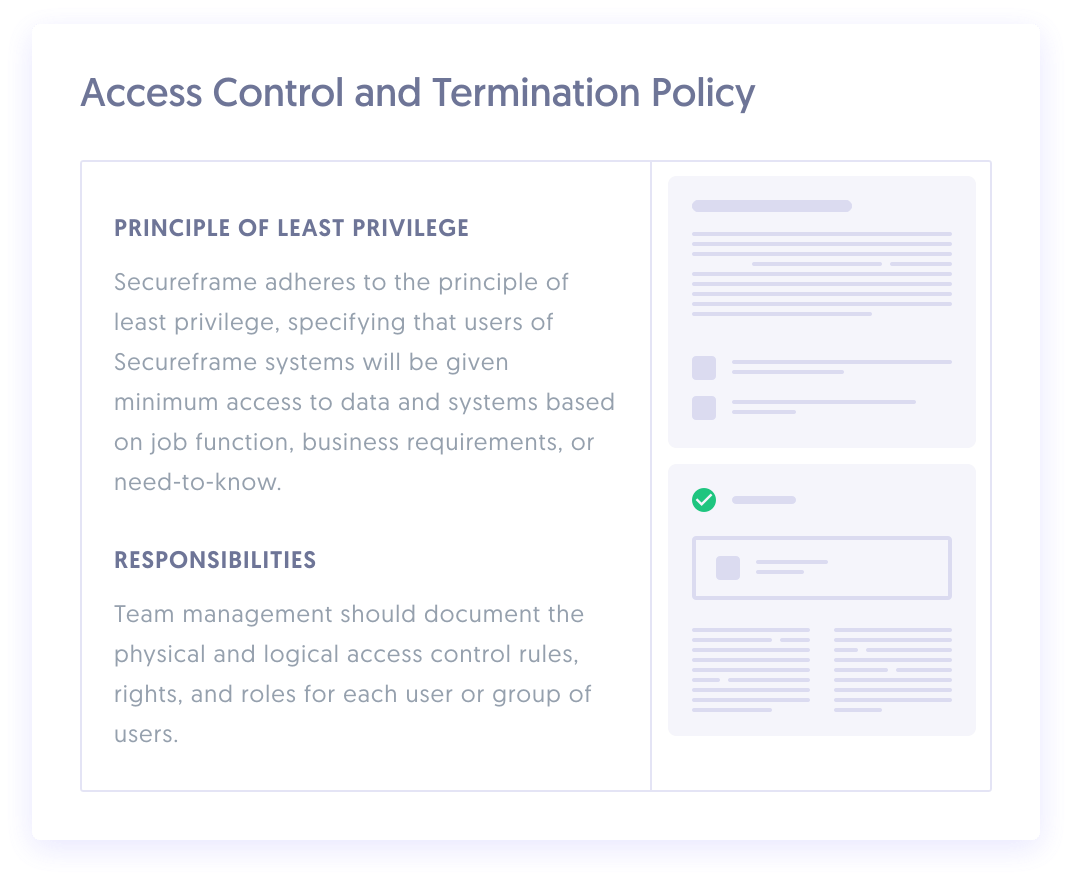 Streamline and coordinate your compliance team's efforts
Assign clear responsibilities at the control and technology layers and view progress on a central dashboard.
Key benefits
Track all compliance activities in a single, end-to-end platform 
Continuously monitor your systems for compliance and get real-time notifications for nonconformities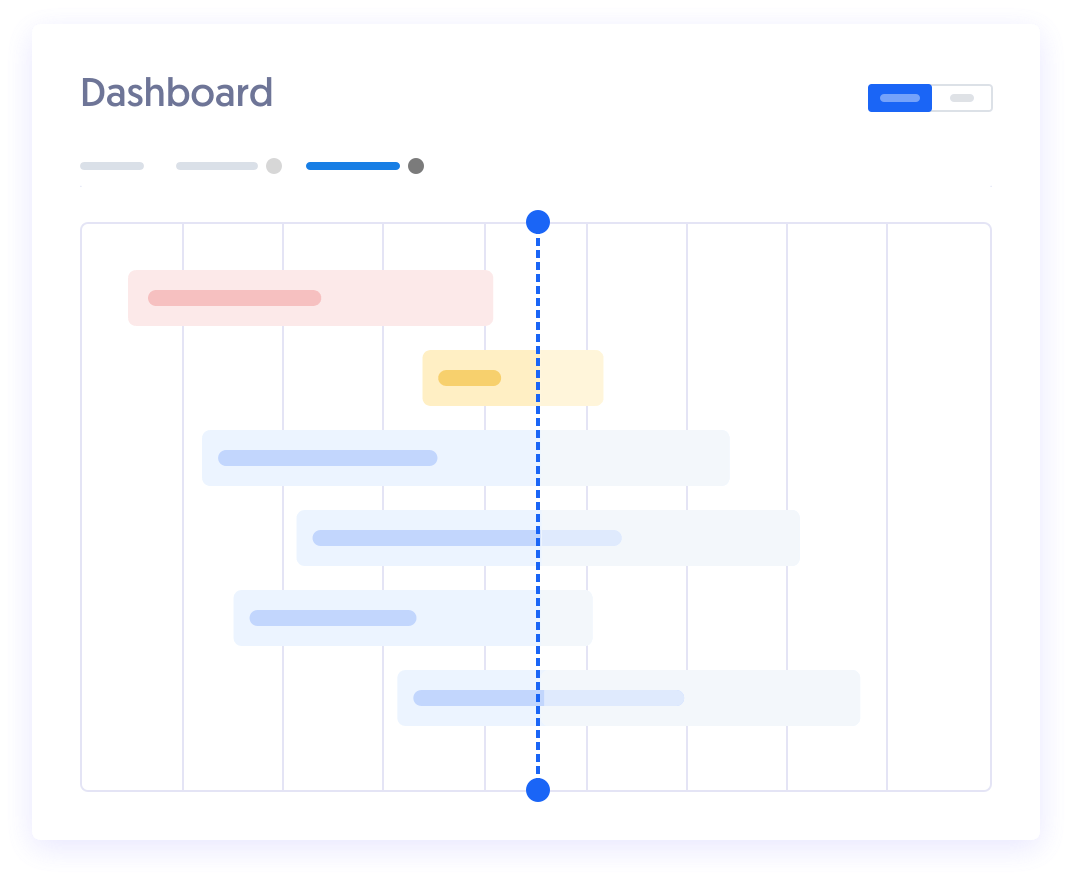 Assess and manage vendor risk
We make it simple for you to complete vendor risk assessments, regularly review vendor access and complete required due diligence.
Key benefits
Perform and manage vendor risk assessments
Store, manage and review vendor security certifications and reports for SOC 2, ISO 27001, PCI DSS, CCPA and GDPR
Scan and secure your cloud infrastructure automatically
We connect with, monitor and provide guidance to ensure your cloud infrastructure is secure and compliant. Plus, no need to install agents — we scan through read-only access.
Key benefits
Monitor 100+ cloud services including AWS, Google Cloud and Azure
Review vulnerabilities through our dashboard with associated risk scores and details.
Ready to achieve and maintain compliance?