ISO 27001 Policy Templates
Join the thousands of companies using Secureframe
Writing policies can be one of the most time-consuming aspects of achieving ISO 27001 certification. To help you get started, we worked with our team of in-house ISO 27001 experts — all former auditors — to create a set of policy templates that are compliant with ISO 27001 requirements.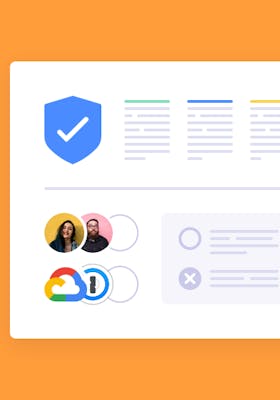 ISMS Scope Policy Template
Download our ISMS scope statement template to simplify policy creation and ensure compliant documentation.
Download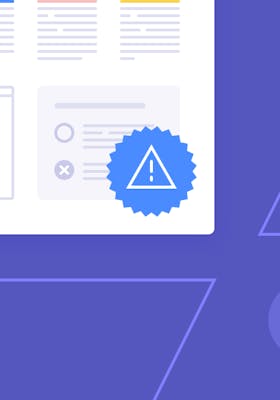 ISO 27001 Information Security Policy Template
Define a high-level overview of how your organization approaches information security with our policy template.
Download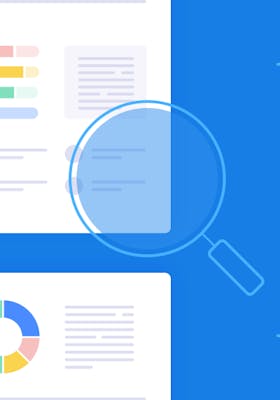 ISO 27001 Statement of Applicability Template
Use this Statement of Applicability template to define which Annex A security controls are (and aren't) applicable to your organization's ISMS.
Download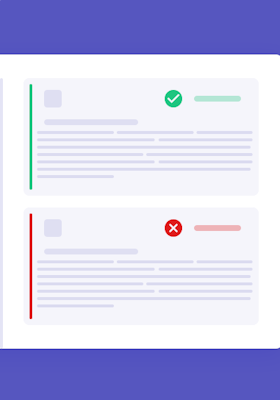 ISO 27001 Risk Assessment Template
Identify high-priority risks and build your remediation plan with this risk assessment template.
Download