Governance, risk, and compliance (GRC) requires a strategic, organized approach. While GRC is much more than a set of software tools, a GRC software solution helps Chief Information Security Officers, Chief Risk Officers, Chief Technology Officers, and Compliance Officers effectively manage all of the different aspects of their GRC program. 
Below, we'll explain what GRC software is and how it works.
The increasing importance of GRC
Governance, risk, and compliance is becoming increasingly important for organizations across industries. Here are a few factors contributing to the need for GRC:
Increase in regulations and enforcement: Data privacy and security are top issues for governments worldwide. Over a dozen laws have been introduced or go into effect in 2023 in the US alone. This pace of new legislation is unlikely to slow, and regulatory bodies are strict in cracking down on violations
Rise of cyberattacks: The threat landscape is constantly evolving, and organizations are under siege. In 2022, nearly 500 million ransomware attacks were detected worldwide and 3.4 billion phishing emails were sent every day. With the global average cost of a data breach exceeding $4 million, organizations must be increasingly vigilant.
Third-party risk: Organizations are partnering with more third-party vendors to expand services and improve operational efficiency. Yet third-party risk poses a significant threat. 98% of organizations worldwide are connected to breached third-party vendors.
Growing pressure from stakeholders: Investors, boards of directors, customers, and other stakeholders are all demanding more transparency and say when it comes to data security and privacy.
Rising compliance costs: The cost of achieving regulatory security compliance averages $3.5 million annually, according to recent research by Ponemon Institute.
Many organizations are combating these challenges by investing in technology solutions. GRC software can reduce operational costs, improve security and incident response, and offload routine tasks from overworked compliance teams.
Recommended Reading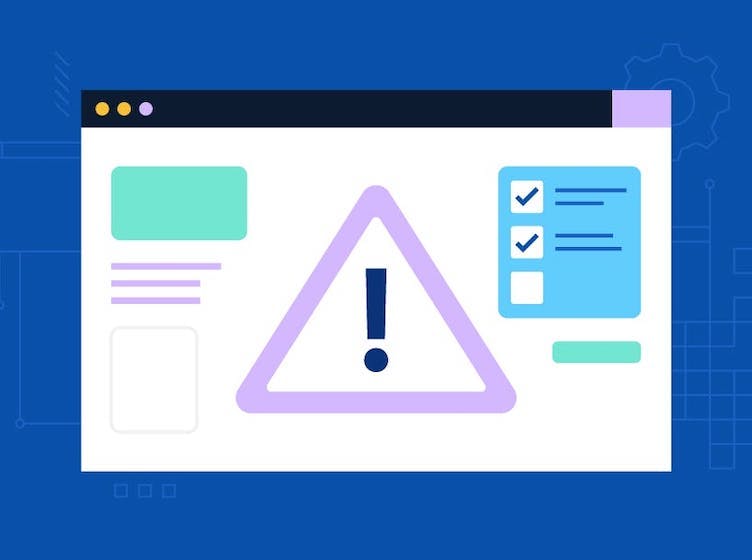 70 Compliance Statistics to Know This Year
What is GRC software?
What is GRC software?
GRC software solutions allow organizations to tackle these challenges with much greater efficiency and control. They offer a centralized place to view, analyze, and manage GRC programs and tasks, improving visibility and accountability across the organization. They also include automation to replace time-consuming, manual processes and eliminate human error.
GRC software solutions are designed to help businesses manage every aspect of their GRC program, including organizational risk, policies and processes, user access controls, and compliance postures. 
How does GRC software work?
Workflow Automation: GRC software can automate manual processes such as evidence collection, audit readiness assessments, and remediation steps. Teams can automate ticket submission, assign tasks, and increase visibility and accountability for security and compliance tasks.
Integrations: GRC solutions integrate with other cloud services and technologies to continuously monitor your tech stack for non-conformities, security incidents, anomalous behavior, and failing tests and controls. Real-time risk and compliance monitoring allows for faster remediation and incident response.
Data Analysis: Advanced analytics and artificial intelligence (AI) capabilities can process massive amounts of data to identify, monitor, and even predict organizational risk. Organizations can monitor control effectiveness, view their compliance status with specific frameworks, and track audit readiness in one tool.
Consolidated Documentation and Reporting: IT, security, and compliance teams can store, access, and update GRC documentation including security policies and processes, internal and external audit reports, audit evidence and readiness assessments, and incident reports.
Continuous Monitoring and Notifications: Continuous monitoring capabilities include automated alerts for non-conformities, failing tests, and security incidents to keep organizations from falling out of compliance.
Vendor Management and Access Controls: GRC tools can track and analyze access controls to flag risk and ensure only authorized personnel can view or modify sensitive data, processes, or workflows.
Use trust to accelerate growth