 ISO 9001
ISO 9001 is an internationally recognized quality management framework designed to help organizations consistently meet the needs and expectations of their customers as well as applicable statutory and regulatory requirements, while continuously improving their processes and overall performance.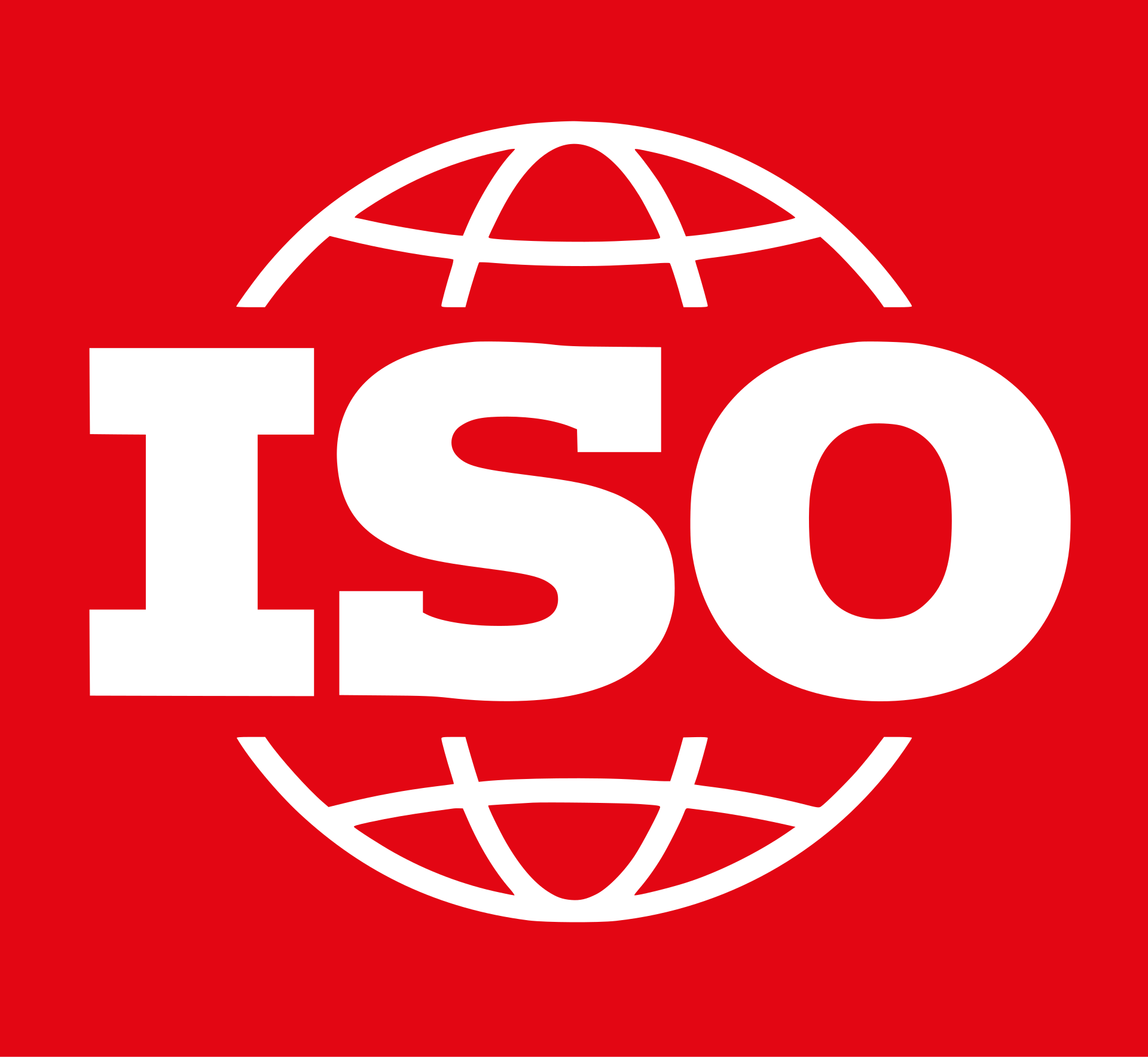 Definition and purpose
The purpose of ISO 9001 is to provide a structured framework for organizations to establish and maintain a Quality Management System (QMS). This framework helps organizations provide customers with consistent, good-quality products and services, which in turn results in multiple benefits like enhanced customer satisfaction.
Governing Body
The International Organization for Standardization (ISO) is the governing body responsible for the ISO 9001 framework. ISO is an independent, non-governmental international organization with a membership of 169 national standards bodies that develops and publishes international standards, including ISO 9001 and the more commonly known ISO 27001. 
Last updated
ISO 9001 was last updated in 2015. However, in 2021, it underwent a systematic review to decide whether it is still valid or needs updating. The result was that no revision was needed and the latest version of ISO 9001 still provides as much value to those implementing the standard as it did when it was last updated in 2015.
Applies to
ISO 9001:2015 is intended to be applicable to any organization, regardless of its type, size, or industry, or the products and services it provides. In fact, there are over one million organizations in over 170 countries certified to ISO 9001, according to the official ISO website. 
Controls and requirements
ISO 9001:2015 outlines a set of requirements that organizations must meet to establish and maintain a QMS. These requirements include:
Requirements for a QMS: This includes setting objectives, creating documentation, setting up internal systems and processes, and determining process interactions
Responsibilities of management: This involves demonstrating leadership and commitment to the QMS.
Management of resources: This includes providing human resources, infrastructure resources, and the work environment necessary to understand, implement, and maintain ISO requirements.
Product realization: This includes all steps from design to delivery
Performance Evaluation: This includes monitoring, measuring, analyzing, and evaluating the performance of the QMS.
Please refer to the official ISO 9001 publication for a detailed list of controls and requirements.
Audit type, frequency, and duration
It is recommended that organizations perform internal audits to check how their quality management system is working. 
Additionally, organizations may undergo external audits by accredited certification bodies to achieve ISO 9001 certification (although this is not a requirement).
The audit frequency and duration can vary depending on the organization's size, complexity, and specific circumstances. Typically, internal audits are conducted at regular intervals, often annually. Organizations must be re-certified every three years in order to maintain their ISO 9001 certification status. Internal and external audits typically span from a few days to a week or more.
Get compliant using Secureframe Custom Frameworks