 ISO 22000
ISO 22000 is an international standard for food safety management systems. It provides a comprehensive approach for food producers to identify and control food safety hazards.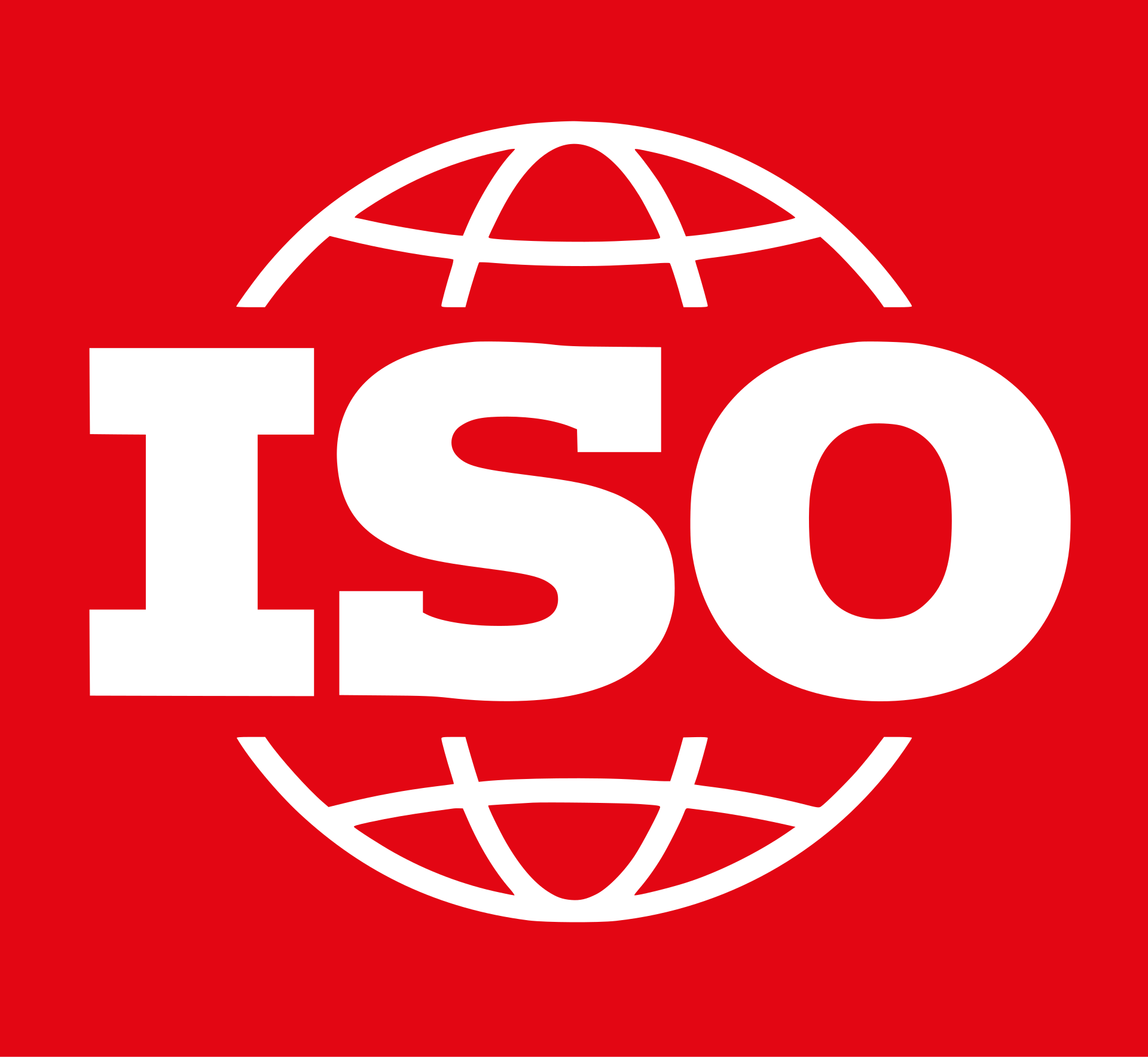 Definition and purpose
The primary purpose of ISO 22000 is to help organizations establish, implement, maintain, and continually improve a food safety management system. This system aims to provide a layer of reassurance within the global food supply chain to ensure the safety of food products and well-being of consumers worldwide.
Governing Body
The International Organization for Standardization (ISO) is the governing body responsible for developing and maintaining ISO 22000 standards. ISO is a globally recognized authority that sets standards for various industries to promote quality, safety, and efficiency.
Last updated
ISO 22000 was last updated in 2018 to encompass the latest trends and food safety requirements and respond to the rising global challenges facing the food industry. 
Applies to
ISO 22000 is applicable to any organization regardless of its size or position in the food chain, including feed producers, animal food producers, harvesters of wild plants and animals, farmers, producers of ingredients, food manufacturers, retailers, and organizations providing food services, catering services, cleaning and sanitation services, transportation, storage and distribution services, and suppliers of equipment, cleaning and disinfectants, packaging materials and other food contact materials. 
Controls and requirements
ISO 22000 specifies requirements for a food safety management system that can help organizations improve their overall performance in food safety. These requirements encompass various aspects, including the planning, operation, performance evaluation, and improvement of the food management system. More specifically, this covers hazard control, emergency preparedness and response, control of product and process nonconformities, and more.
Please refer to the official ISO 22000 publication for more details.
Audit type, frequency, and duration
It is recommended that organizations perform internal audits to check how their food safety management system is working. 
Additionally, organizations may undergo external audits by accredited certification bodies to achieve ISO 22000 certification (although this is not a requirement).
The frequency of audits depends on factors such as the organization's size, risk factors, and previous audit results. Audits may be conducted annually or as needed. The duration of audits varies but typically lasts several days, depending on the scope and complexity of the organization's food safety management system.
Get compliant using Secureframe Custom Frameworks