 ISO 20121
ISO 20121 is an international standard that specifies requirements of an event sustainability management system to improve the sustainability of events.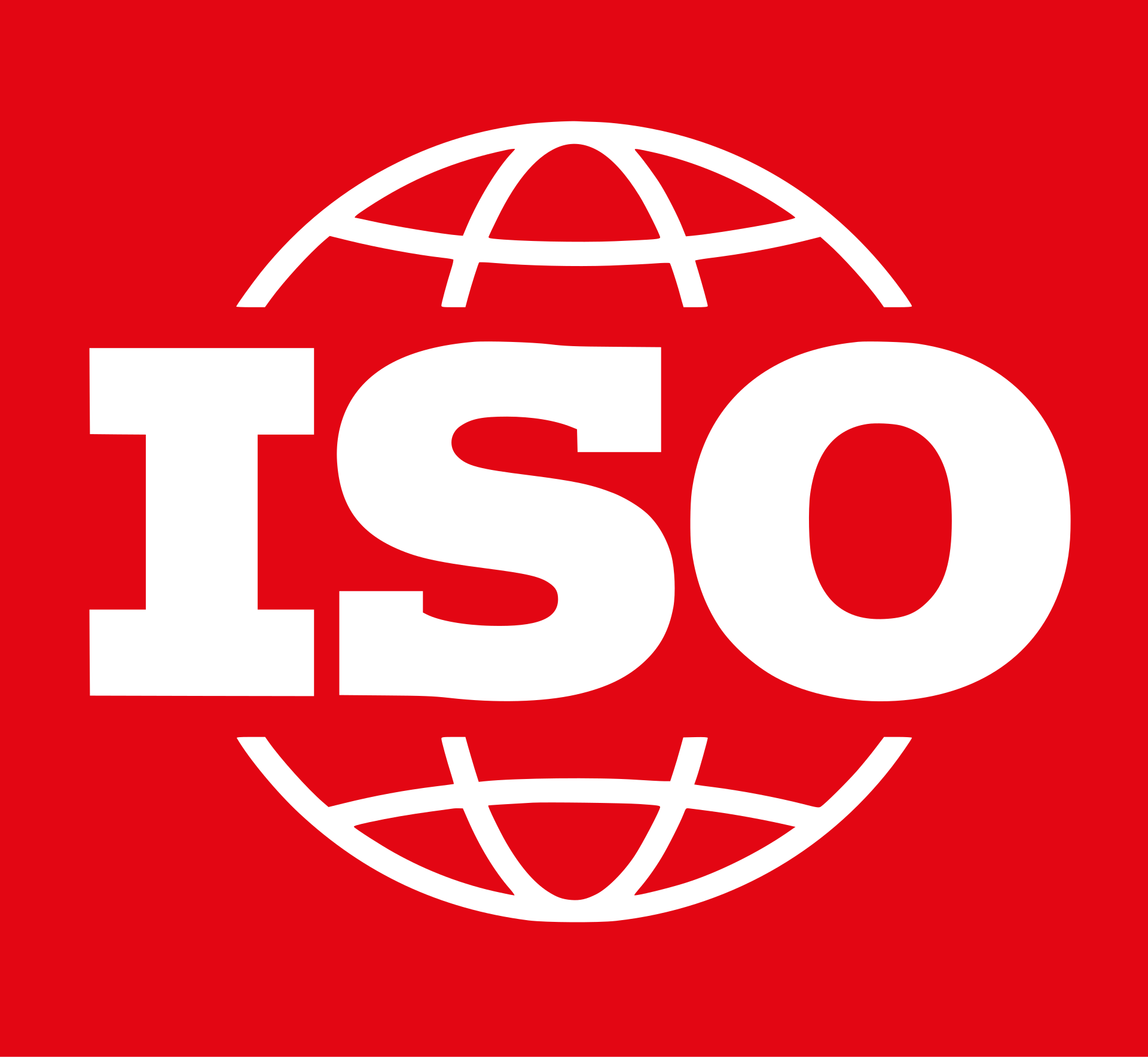 Definition and purpose
ISO 20121 offers guidance and best practice to help organizations of all types and sizes manage their events and control their social, economic, and environmental impact. The goal is to relieve the strain on local infrastructure and utilities and reduce the potential for waste and conflict in communities where events are hosted. 
Last updated
ISO 20121 was published in 2012 and has had no major updates. However, a new edition — ISO/DIS 20121— is currently under development. 
Applies to
ISO 20121 applies to all individuals and organizations, regardless of size and type, involved in the design and delivery of events, from music festivals to school outings to the Olympic Games.
Controls and requirements
ISO 20121 specifies requirements for an event sustainability management system. These requirements address all stages of an events' supply chain and include:
Identifying and engaging interested parties
Determining the scope of the management system
Defining governing principles of sustainable development
Establishing and documenting policy
Assigning and communicating roles and responsibilities
Identifying and evaluating issues
Setting objectives and plans to achieve them
Providing resources and ensuring sufficient competencies and awareness
Maintaining internal and external communications
Creating and maintaining documentation and procedures required for system effectiveness
Establishing and implementing processes for operational control and supply chain management
Monitoring and evaluating system performance, including internal audits and management review
Identifying nonconformities and taking corrective action
Please refer to the official ISO 20121 documentation for a detailed list of controls and requirements.
Audit type, frequency, and duration
It is recommended that organizations perform internal audits to check how their event sustainability management system is working. 
Additionally, organizations may undergo external audits by accredited certification bodies to achieve ISO 20121 certification (although this is not required).
The audit frequency and duration can vary depending on the organization's size and complexity of its event sustainability management system. Typically, internal audits are conducted at regular intervals, often annually. For organizations pursuing certification, they must be re-certified every three years in order to maintain their ISO 20121 certification status. 
Get compliant using Secureframe Custom Frameworks