 ISO 14044
ISO 14044 is an internationally accepted standard that elaborates on specific requirements and guidelines for life cycle assessment (LCA) related to the environmental performance of products, taking into account all stages from raw material extraction to final disposal or recycling. It builds on the principles established in ISO 14040.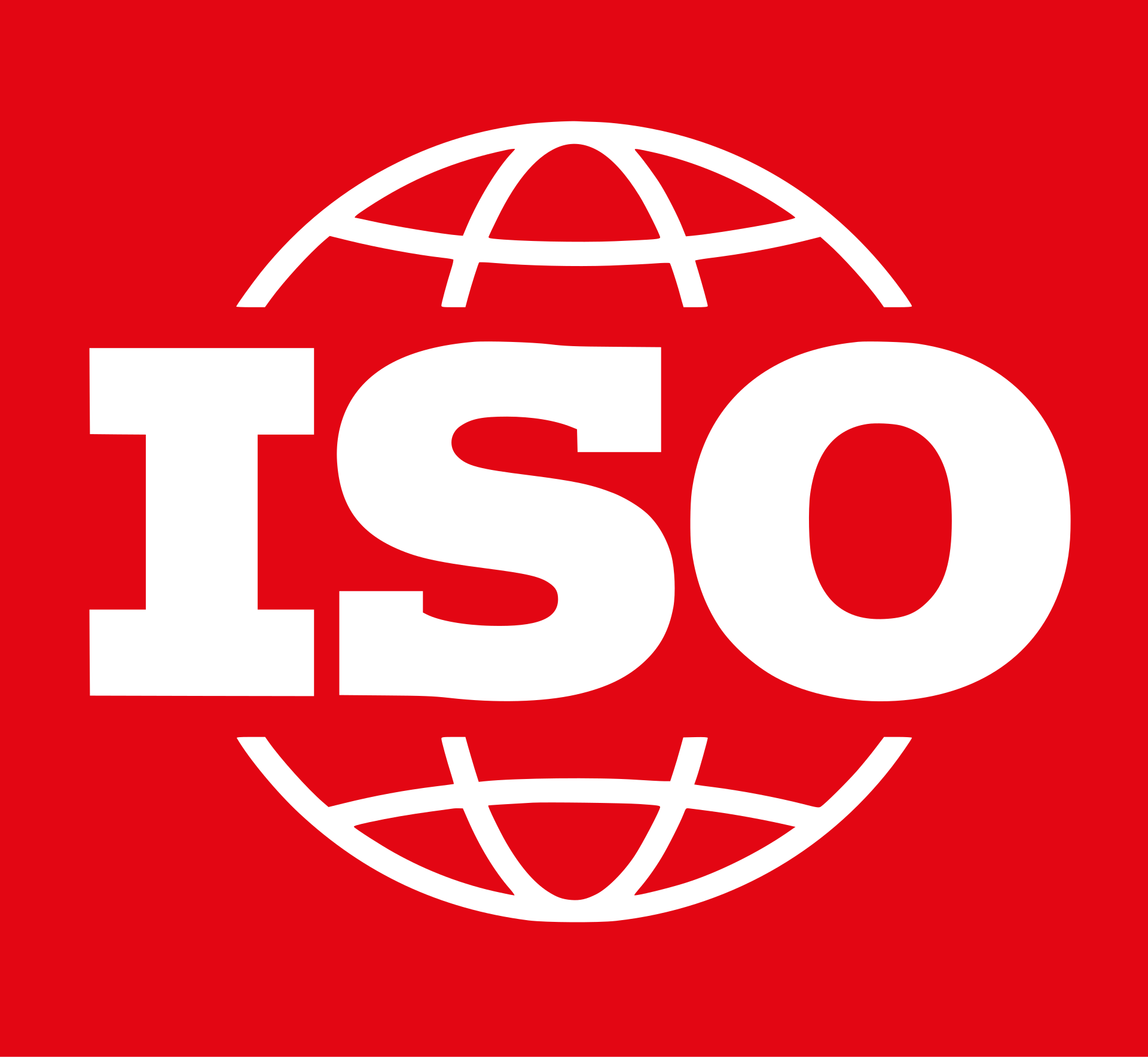 Definition and purpose
While ISO 14040 provides principles and an overarching framework for LCA, ISO 14044 provides detailed requirements and guidelines for the different phases of LCA. The primary purpose is to ensure that LCAs are conducted in a consistent, reproducible, and credible manner. It aids in understanding and reducing a product or service's environmental impacts.
Last updated
ISO 14044 was last updated in 2006, known as ISO 14044:2006. The standard was reviewed and confirmed in 2022.
Applies to
ISO 14044 can be applied to any sector or industry interested in evaluating the environmental performance of products or services. This includes manufacturing, energy, transportation, agriculture, construction, and many others. Essentially, any industry aiming to assess and optimize the environmental impacts of its offerings can leverage ISO 14044.
Controls and requirements
The main phases covered by ISO 14044, building on ISO 14040, include:
Goal and Scope Definition - Detailing the reasons for conducting the LCA and outlining its scope.
Inventory Analysis - Detailed data collection and quantification of environmental inputs and outputs of a product or service.
Impact Assessment - Identifying and assessing the environmental impacts based on the inventory analysis.
Interpretation - Making informed decisions, recommendations, and conclusions based on the findings of the LCA.
Critical Review Process - ISO 14044 places strong emphasis on the importance of a robust review, either internally or via third-party entities, to ensure the reliability and credibility of LCA studies.
Please refer to the official ISO 14044:2006 documentation for a detailed list of controls and requirements.
Audit type, frequency, and duration
Though ISO 14044 does not enforce audits, organizations might choose internal reviews or third-party validations to ensure the robustness of their LCA. The necessity for assessments or reviews will often arise from alterations in processes, technologies, or due to the evolving environmental goals of the organization.
The time needed for these reviews depends on the intricacy of the product or process under evaluation and the LCA's scope.
Get compliant using Secureframe Custom Frameworks