 ISO 14040
ISO 14040 is an internationally recognized standard that focuses on the principles and framework for life cycle assessment (LCA) of products and services. This LCA encompasses all stages from raw material extraction through processing, distribution, use, repair, and maintenance, to final disposal or recycling.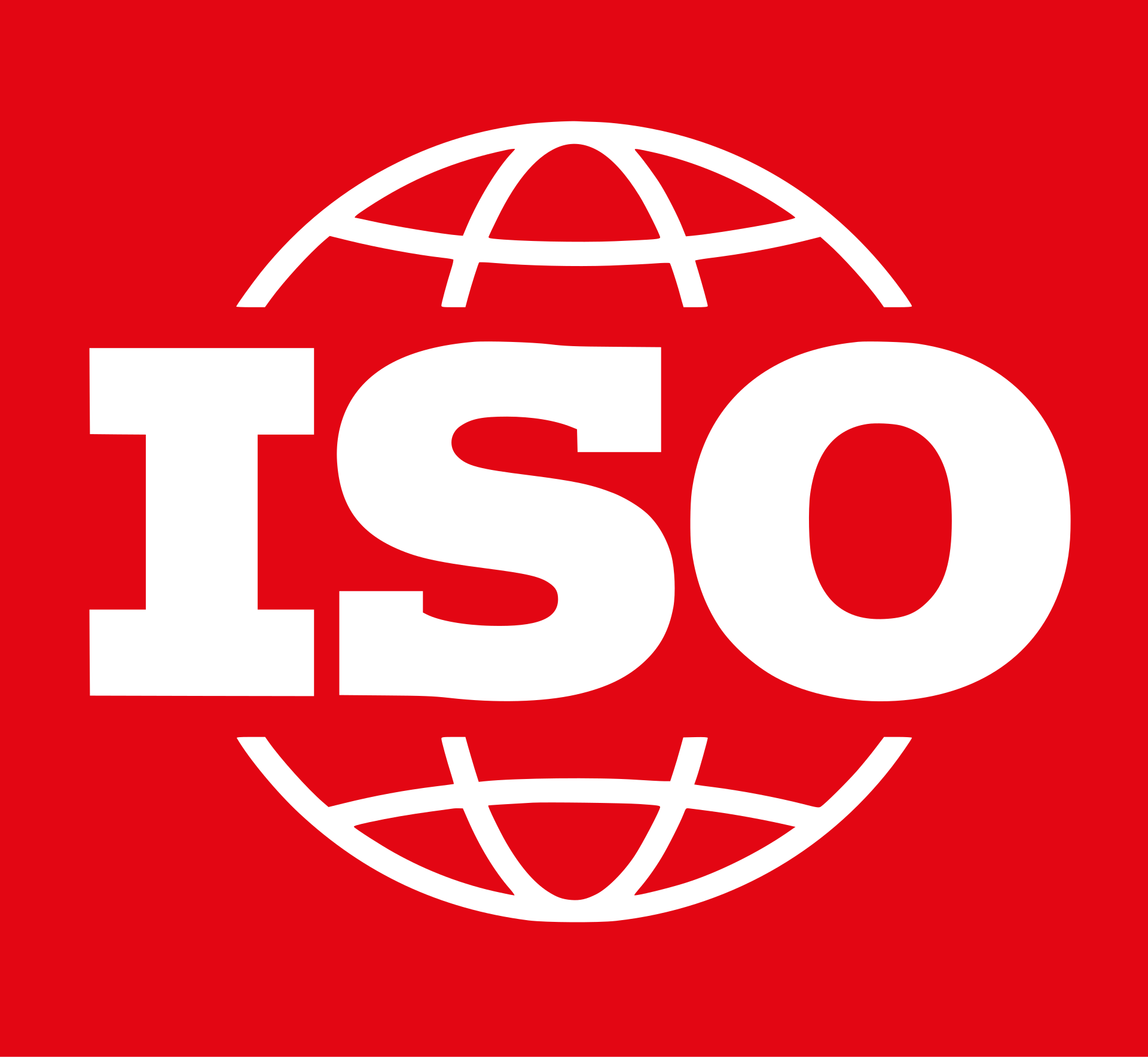 Definition and purpose
ISO 14040 provides principles and a structured framework for conducting and reporting life cycle assessment studies. The main purpose of these studies is to assess the environmental aspects and potential impacts associated with a product, service, or process, enabling organizations to optimize resource use, minimize environmental impacts, and make informed decisions regarding products or processes from an environmental standpoint.
Last updated
ISO 14040 was last updated in 2006, known as ISO 14040:2006. The standard was last reviewed and confirmed in 2022.
Applies to
ISO 14040 is applicable to a wide range of industries and sectors that seek to evaluate the environmental performance of products or services. This can include manufacturing, energy, agriculture, transportation, construction, and many more. Essentially, any industry looking to quantify and improve the environmental impacts of its products or processes can utilize ISO 14040.
Controls and requirements
Some of the primary elements and phases covered by ISO 14040 include:
Goal and Scope Definition - Clearly stating the purpose and developing the scope of the LCA.
Inventory Analysis - Compilation and quantification of inputs and outputs for a product throughout its life cycle.
Impact Assessment - Evaluating the potential environmental impacts using the results from the inventory analysis.
Interpretation - Drawing conclusions, recommendations, and making informed decisions based on the findings of the previous phases.
ISO 14040 emphasizes the importance of a critical review process to ensure the comprehensiveness, validity, and credibility of LCA studies.
Please refer to the official ISO 14040:2006 documentation for a detailed list of controls and requirements.
Audit type, frequency, and duration
ISO 14040 doesn't specifically require audits. However, organizations might opt for internal reviews or third-party verifications to ensure the quality and reliability of their LCA studies. The frequency of assessments or reviews would depend on changes in processes, technologies, or environmental goals and priorities of the organization.
The duration is contingent upon the complexity of the product or process being evaluated and the scope of the LCA.
Get compliant using Secureframe Custom Frameworks