 HITRUST CSF
HITRUST, which stands for Health Information Trust Alliance, is a privately held company that collaborated with healthcare, technology, and information security leaders to establish the HITRUST Common Security Framework. The HITRUST CSF is a comprehensive and certifiable security framework used by healthcare organizations to efficiently manage regulatory compliance and risk management.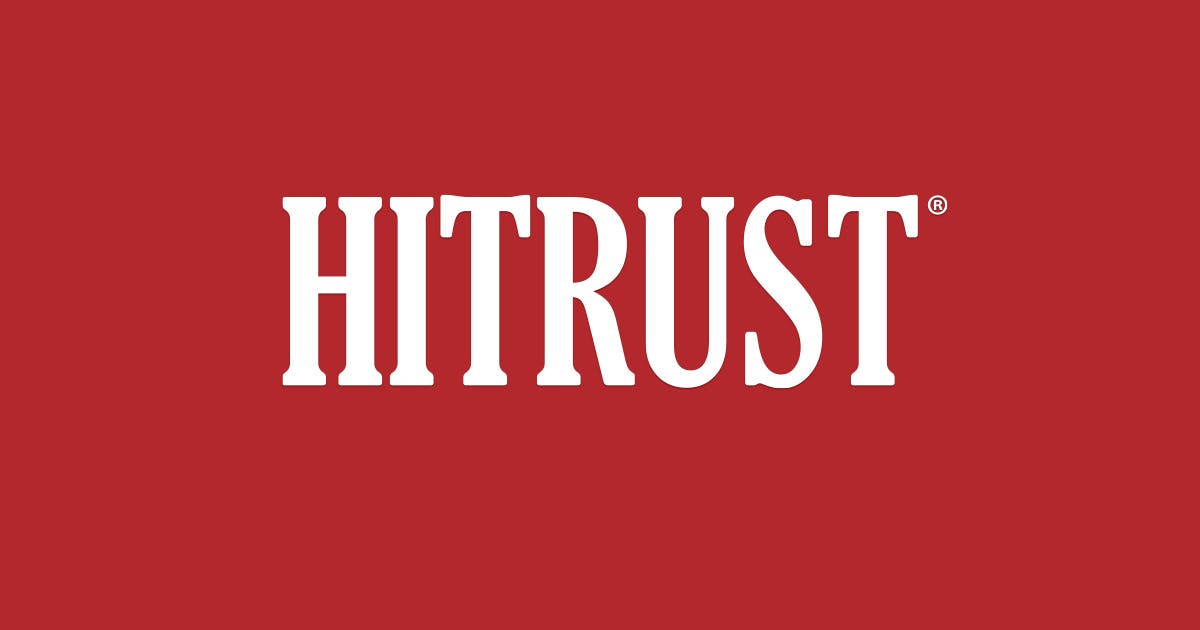 Definition and purpose
The HITRUST CSF offers a structured approach to regulatory compliance and risk management. Recognizing the multitude of security and privacy regulations healthcare organizations face, HITRUST CSF consolidates multiple compliance frameworks, standards, and best practices into a singular overarching security framework tailored for health information and related systems.
Governing Body
The governing body for HITRUST is the Health Information Trust Alliance (HITRUST).
Last updated
The most recent update was v11 released in January 2023. 
Applies to
While the HITRUST CSF is primarily tailored to the healthcare industry—encompassing health plans, healthcare providers, pharmaceutical companies, and healthcare IT vendors—it has expanded its applicability to other industries due to its comprehensive nature and adaptability. Businesses or organizations that store, process, or transmit sensitive or regulated data, particularly personal health information (PHI), are primary candidates for HITRUST certification.
Controls and requirements
The HITRUST CSF comprises a set of prescriptive controls that reflect best practices in information security. These controls are organized into several domains, such as:
Information Protection Program
Endpoint Protection
Network Protection
Vulnerability Management
Access Control
Audit Logging & Monitoring
Education, Training & Awareness
Incident Management
Business Continuity & Disaster Recovery
Risk Management
Physical & Environmental Security
Data Protection & Privacy
Third-party Assurance
Secure Software Development
Each domain comprises a set of specific controls. The exact number of controls an organization needs to adhere to will depend on various factors, including the type and size of the organization, systems in use, and regulatory requirements.
Please refer to the official HITRUST CSF documentation for a detailed list of controls and requirements.
Audit type, frequency, and duration
The HITRUST certification process includes both self-assessment and validated assessment options. A validated assessment involves an external assessor evaluating an organization's adherence to HITRUST CSF controls. 
The duration of the audit varies based on scope and the size and complexity of the organization. Typically, a HITRUST validated assessment might take several weeks to several months from start to finish. Organizations seeking to undergo a HITRUST assessment should consult with a HITRUST Authorized External Assessor for detailed timelines and requirements.
HITRUST certification lasts for two years. However, in the second year, organizations are required to conduct an interim review to ensure continued compliance.
Get compliant using Secureframe Custom Frameworks