 COSO Internal Control Framework
The COSO Internal Control Framework, often referred to simply as COSO, is a widely recognized framework designed to enhance an organization's ability to achieve its objectives through the effective application of internal controls. This framework provides guidance for organizations in designing and evaluating the effectiveness of internal control systems.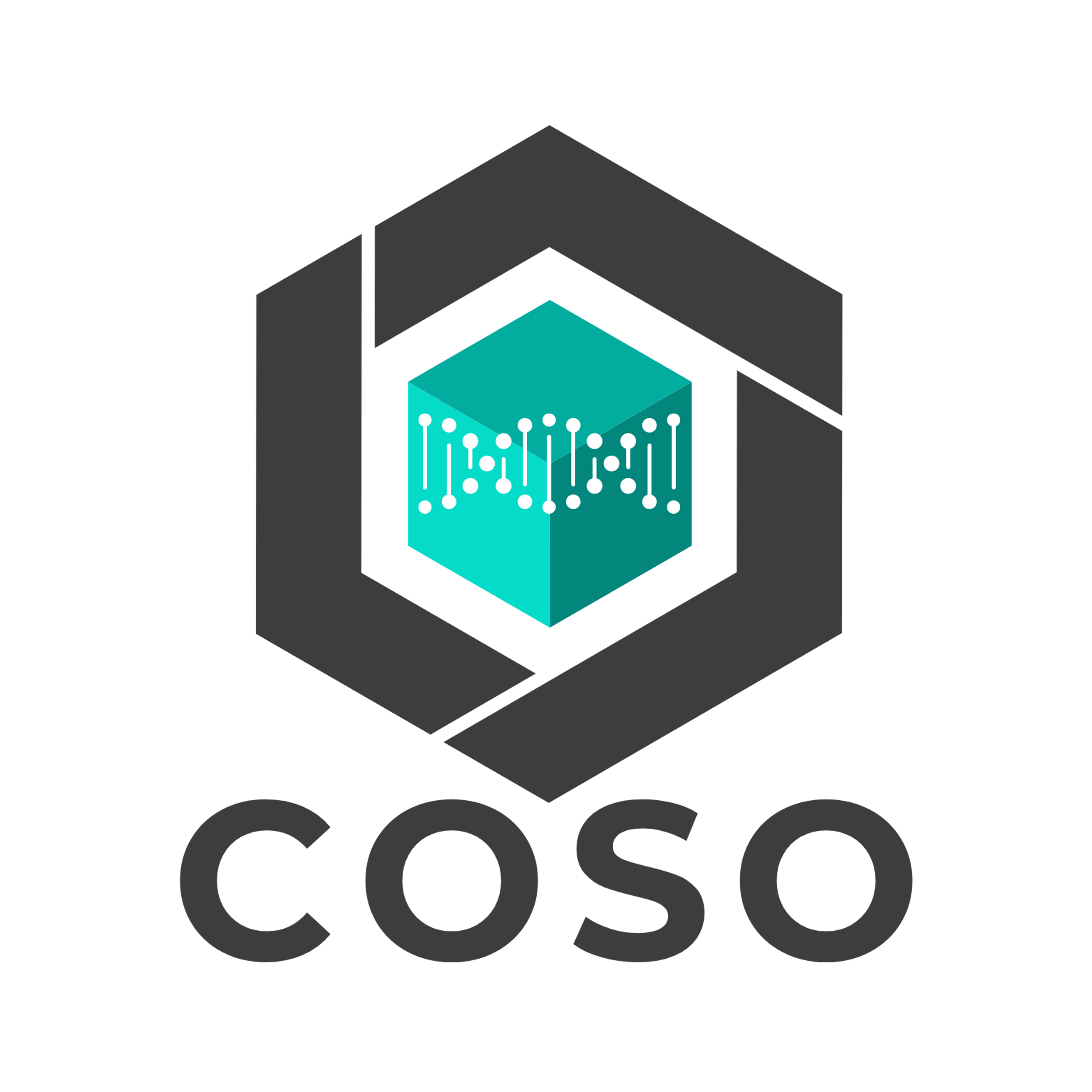 Definition and purpose
The COSO Internal Control Framework outlines a comprehensive approach to internal control, providing a model to establish, assess, and enhance an organization's internal control system. The framework aims to ensure that organizations achieve their objectives related to operational effectiveness and efficiency, reliable financial reporting, and compliance with laws, regulations, and policies.
Governing Body
The Committee of Sponsoring Organizations of the Treadway Commission (COSO) is the governing body responsible for the COSO Internal Control Framework.
Last updated
The most recent update was released in May 2023.
Applies to
The COSO Internal Control Framework is industry-agnostic and can be applied to organizations of all sizes and types, across various sectors, whether they are in the private, public, or nonprofit arenas.
Controls and requirements
The COSO Internal Control Framework is organized around five integrated components, and each component is supported by relevant principles:
Control Environment
Demonstrates a commitment to integrity and ethical values.
Ensures the board exercises oversight responsibility.
Establishes structures, reporting lines, authorities, and responsibilities.
Demonstrates a commitment to attract, develop, and retain competent individuals.
Holds individuals accountable for their responsibilities.
Risk Assessment
Specifies appropriate objectives.
Identifies and analyzes risks to achieve objectives.
Assesses fraud risk.
Identifies and analyzes significant change.
Control Activities
Selects and develops control activities to mitigate risks.
Selects and develops general controls over technology.
Deploys control activities through policies and procedures.
Information and Communication
Uses relevant information from internal and external sources.
Communicates internal control information.
Communicates with external parties regarding internal control.
Monitoring Activities
Conducts ongoing or periodic evaluations of internal controls.
Evaluates and communicates deficiencies.
Please refer to the official COSO Internal Control Framework documentation for a detailed list of controls and requirements.
Audit type, frequency, and duration
While the COSO Internal Control Framework does not prescribe specific audit types, frequencies, or durations, it offers a foundation upon which organizations can develop and assess their internal control systems. Audits related to the framework are typically designed to evaluate the effectiveness of internal controls in place.
Audit frequency might be annual for many organizations, especially those that need to comply with regulations such as the Sarbanes-Oxley Act (SOX) in the United States. However, frequency can vary based on the organization's operations, risk exposure, regulatory requirements, and industry best practices. The audit duration is dependent on the size, complexity, and specific scope of the organization and the audit itself.
Get compliant using Secureframe Custom Frameworks