 COSO Enterprise Risk Management Framework (COSO ERM)
The COSO Enterprise Risk Management (ERM) Framework, often just referred to as COSO ERM, is a widely accepted and utilized framework for designing, implementing, conducting, and improving enterprise risk management in organizations. It aligns risk management with business strategy, driving performance.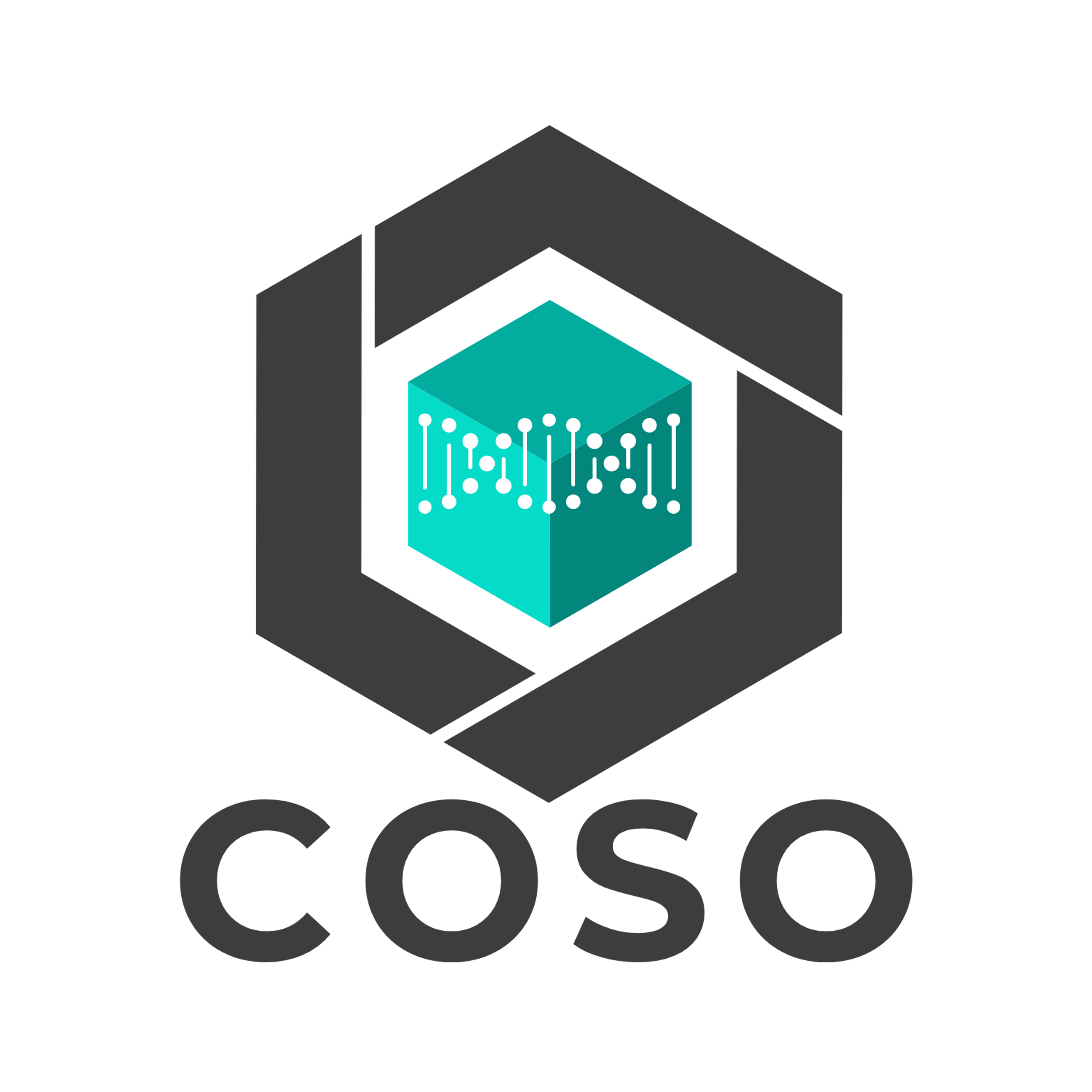 Definition and purpose
The COSO ERM Framework offers a comprehensive approach to enterprise risk management, helping organizations better understand and manage the uncertainties they face as they create value. It's designed to improve decision-making, enhance performance-related outcomes, and support a risk-aware culture.
Governing Body
The Committee of Sponsoring Organizations of the Treadway Commission (COSO) is the governing body responsible for the COSO ERM Framework.
Last updated
The most recent update was released in March 2022.
Applies to
The COSO ERM Framework is industry-agnostic, meaning it's designed for application by any organization regardless of its size, industry, or sector, whether it's in the private, public, or nonprofit space.
Controls and requirements
The COSO ERM Framework is structured around several key components, which are:
Governance and Culture
Organizational Culture
Governance Structure
Resources
Information and Communication
Stakeholder Engagement
Strategy and Objective Setting
Strategy
Formulating Objectives
Performance
Performance Measures
Performance Management
Reporting
Review and Revision
Substantial Change
Improvement
Information, Communication, and Reporting
Information Needs
Communication
Reporting
Each component has its associated principles, which provide detailed performance expectations for the ERM. Please refer to the official COSO ERM Guidance documentation for a detailed list of controls and requirements.
Audit type, frequency, and duration
While COSO ERM itself doesn't dictate specific audit types, frequencies, or durations, it provides the framework for organizations to set up a risk management system. Based on this system and the nature of their operations, organizations can determine the appropriate audit type, frequency, and duration.
Audits related to ERM often assess the effectiveness of risk management processes and practices in place. The frequency can be annual, bi-annual, or at other intervals, depending on the organization's needs, risk profile, regulatory requirements, and industry best practices. The duration varies based on the size and complexity of the organization and the scope of the audit.
Get compliant using Secureframe Custom Frameworks