 Cybersecurity and Infrastructure Security Agency Transportation Systems Sector (CISA TSS)
The Transportation Systems Sector (TSS) represents a vast, interconnected, and complex network of systems and assets that facilitate movement of passengers and cargo. Recognizing the critical nature of this sector in the country's daily operations and economy, the Cybersecurity and Infrastructure Security Agency (CISA) has designated the TSS as one of the nation's critical infrastructure sectors.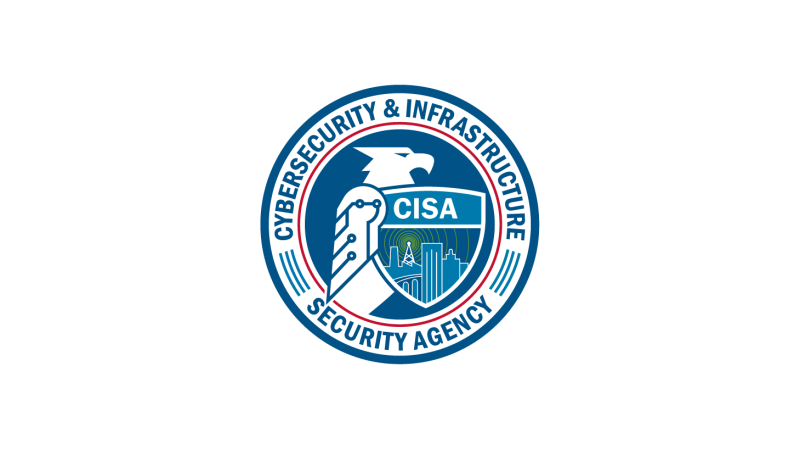 Definition and purpose
The TSS framework, under the purview of CISA, focuses on safeguarding transportation systems against terrorist threats, natural disasters, and other disruptions while ensuring their freedom of movement and functionality. It aims to provide security, resilience, and rapid recovery of these systems in the face of various threats.
Governing Body
The Cybersecurity and Infrastructure Security Agency (CISA) governs the security directives and guidelines for the Transportation Systems Sector as part of the United States Department of Homeland Security.
Last updated
The specific guidelines and directives for the TSS are updated based on evolving threats, vulnerabilities, and technological changes. The most recent update was released in December 2020.
Applies to
The Transportation Systems Sector covers a wide range of subsectors, including
Aviation (airports, aircraft, and airlines)
Maritime transportation (ports, vessels, and support activities)
Mass transit and passenger rail
Highway and motor carrier
Pipeline systems
Freight rail
Postal and shipping
Controls and requirements
CISA's recommendations and guidelines for the TSS span a wide array of areas, from physical security to cybersecurity. While it's beyond the scope to list all requirements, some general areas of focus include:
Threat and vulnerability assessments
Security training and awareness
Physical security enhancements
Cybersecurity best practices and controls
Incident response and recovery plans
Collaboration with private sector stakeholders
Specific requirements might vary based on the subsector and the nature of the identified risks.
Please refer to the official Transportation Systems Sector Framework Implementation Guide for a detailed list of controls and requirements.
Audit type, frequency, and duration
Audit type, frequency, and duration can vary based on specific subsectors within the TSS and the nature of guidelines or directives released by CISA. Some audits might be compliance-driven, focusing on adherence to specific regulations, while others might be risk-based. The frequency can range from annual assessments to more sporadic audits following significant changes in the threat landscape or following major incidents. The duration will vary based on the scope, size, and complexity of the entity being audited.
Get compliant using Secureframe Custom Frameworks