How Slatewell Got Its SOC 2 Type II Report in Under Three Weeks

Slatewell is building a modern, integrated platform for trust and estate lawyers and the broader T&E ecosystem. Our mission is to empower trust and estate professionals to optimize their practice and meet the needs of their clients.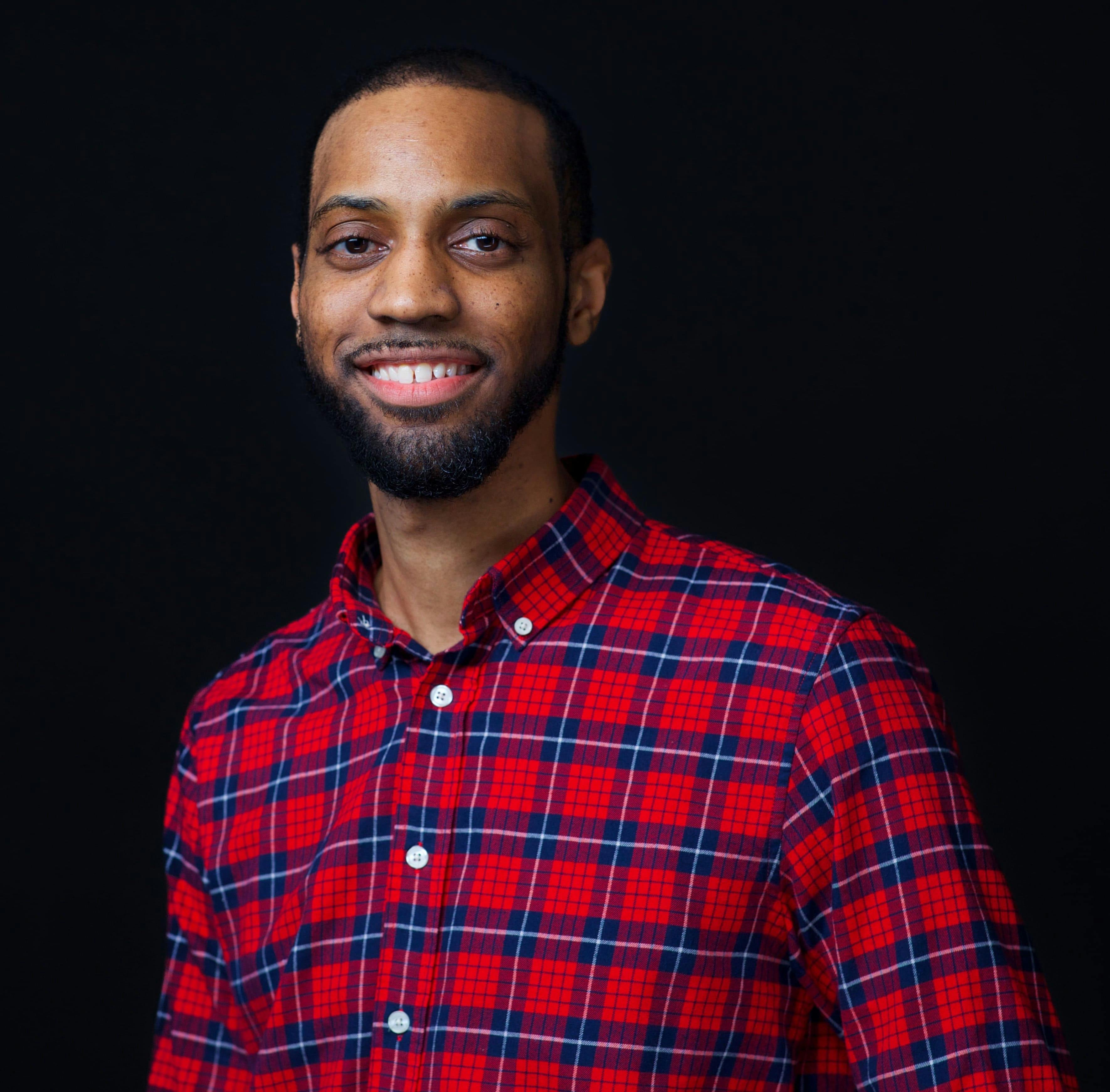 "Usually we have to have a follow up meeting with the CSO, especially with enterprise customers, but with Secureframe we can already see a two- three-week cutdown in sales cycles."
Imran Brown, Founder & CTO, Slatewell
Highlights
Challenges
Working with top 100 law firms and processing large amounts of sensitive information led to hours of manual work responding to IT checklists.
IT checklists and security follow up meetings were extending deal cycles significantly.
Solutions
Secureframe provided Slatewell with:
A SaaS platform that made the SOC 2 process easy and fast.
Automated evidence gathering implemented through its integrations.
Expert guidance from a member of the compliance team.
A connection to a partner audit firm with deep expertise in the Secureframe platform.
Results
Got SOC 2 compliant in less than five weeks.
Saved time by offloading evidence gathering to the platform.
Cut two to three weeks from the sales cycle process.
Challenges
Manually responding to IT checklists and having security follow up meetings was delaying Slatewell's sales cycle.
Slatewell is a modern, integrated software platform for trust and estate lawyers. The company's mission is to enable T&E lawyers to streamline processes across the workflow so they can spend their valuable time helping clients. 
Several of Slatewell's customers are top 100 law firms, so they often received long IT checklists from security officers. These IT checklists were blockers for Slatewell, resulting in a big manual lift and longer sales cycles for Slatewell.
Brown started his search on Google - he saw how much manual work would be required to become compliant without a platform. 
Brown looked into getting ISO 27001 and SOC 2 compliant and quickly realized how much manual work would be required to become compliant. That's when he started looking for a platform to assist him.
Solutions
Secureframe's platform paired with compliance expertise simplified SOC 2 audit prep.
Slatewell needed an integrated platform that would continually check for compliance. He reached out to other CTOs in his network and found that several of his peers were using Secureframe.
He worked with the Secureframe team to prepare for his team's audit. It was the first time he had led this kind of work, but Secureframe helped the Slatewell team with audit preparation through the platform and with the expert guidance provided by one of the team's 30+ former auditors.
"It was great to be able to see 'Here's what I have', click a few buttons, connect all the tool integrations, and then the platform knows everything about your environment. It conducts a gap analysis, and the work ahead [for our SOC 2 compliance] was clear."
Brown appreciated that the platform included everything that an organization needs for compliance, including integrations with all of the technologies that his company already used, with a progress bar that showed percentage completion to compliance.
"The integrations with the vendors meant really great transparency and everyone was able to move towards our goal a lot quicker"
For the SOC 2 audit, Brown chose one of Secureframe's audit partners, which was also recommended by his peers. This audit partner knew the Secureframe platform well, which made the entire process seamless.
Throughout the audit process, Brown took comfort in the idea of knowing that he was with a capable partner that has worked with companies both bigger and smaller than his own. With Secureframe's compliance experts, he could rest assured that no matter what happened in the audit, someone would be able to work through the audit with him.
Results
Having a SOC 2 report in hand has sped up Slatewell's sales cycle by two to three weeks.
Brown and his team saw an immediate impact from getting SOC 2 compliant - they were ready with the report when potential clients asked, and having SOC 2 reports brought them peace of mind. 
In a change from previous engagements, they were in deeper talks with a top 100 law firm and the CISO had no questions for the meeting because Brown already had the SOC 2 report in hand.
Slatewell estimates they save about 2-3 weeks in the sales process as they are now able to circumvent the follow up meeting on security questions.
"Usually we have to have a follow up meeting with the CISO, especially with enterprise customers, but with Secureframe we can already see a 2 to 3 week cut-down in sales cycles."
Slatewell was able to get compliant in a matter of weeks. Brown appreciated that the audit process moved along quickly.
"With Secureframe, you can get it right the first time - it's gonna be work but you want to get it done right. You'll get your SOC 2 compliance if you follow their recommendations."