How Formsort Completed the Compliance Process in Record Time and Significantly Sped Up Their Sales Cycle
Formsort is building the world's most powerful form builder. Forms are a key piece of today's internet infrastructure, and mediate all online transactions: from mortgage applications to e-commerce subscriptions and vaccine appointments. 
Historically, companies have invested scarce engineering resources to build and maintain these flows, leading to long development cycles for even the smallest form changes. With Formsort's low code form builder, product and marketing teams are empowered to quickly build and optimize their most important flows - without the dev time. Companies like GoodRx, Vial, Calibrate and Balance Homes use Formsort to power their most important flows.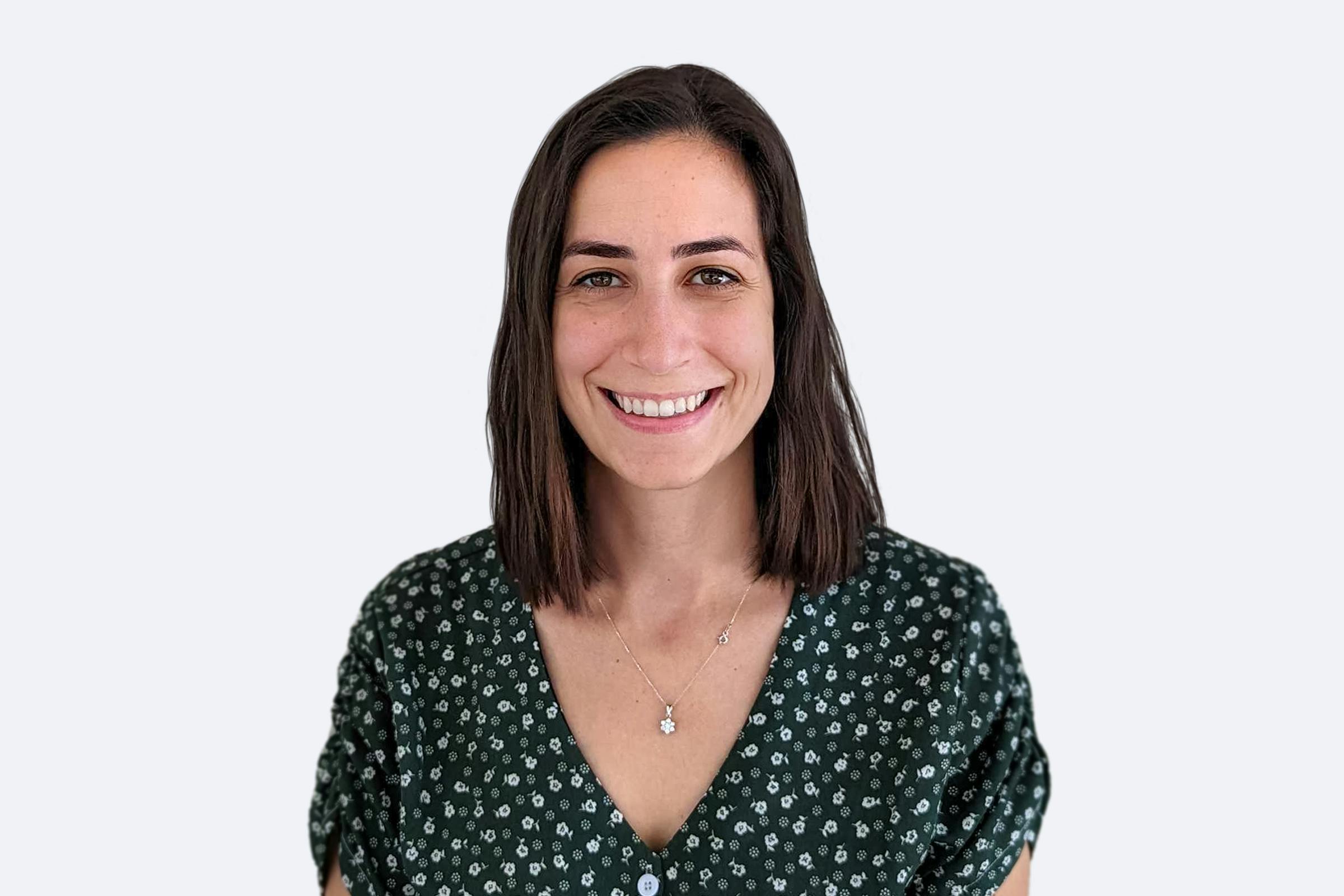 "I would recommend Secureframe to anyone with a B2B SaaS business that is looking to get SOC 2 compliant fast. This was just the best way to do it. It made the process better, more structured, more streamlined so we could focus on what we do best."
Cansu Aydede, COO, Formsort
Highlights
Challenges
Customers are in highly regulated industries, such as healthcare and financial services, demanding strong security for SaaS solutions.
Sales cycle was often bogged down with lengthy security questionnaires.
A significant sales opportunity required SOC 2 Type II compliance quickly.
Security is in Formsort's DNA and they knew SOC 2 compliance would establish trust, but didn't know where to start the compliance process.
Solutions
Secureframe provided Formsort with:
Expertise in compliance and SOC 2 Type II, with a robust understanding of Formsort's business.
Numerous integrations built into the platform, providing automation of evidence collection.
Connection to an auditor, saving time on research.
Features that made it seamless for the auditor to access the right data.
The human touch needed to navigate the complexities of SOC 2 Type II compliance.
Results
Completed SOC 2 Type II compliance in a fraction of the time it would have taken otherwise.
Accelerated average sales cycle by over 2 weeks by eliminating time to fill out bespoke vendor questionnaires.
Freed up senior resources to focus on strategic business decisions.
Challenges
SOC 2 compliance was critical to establishing trust with Formsort's customers and prospects and to accelerating the sales cycle, but Formsort didn't have the in-house expertise to do it themselves.
Data privacy and security are increasingly important requirements for SaaS solutions, and they're especially important for Formsort, as their clients trust them with sensitive form data. As Formsort expanded into enterprise contracts, its prospects  — many of which are in highly regulated industries like healthcare and finance — started requesting SOC 2 Type II compliance.
Formsort was also wasting a significant amount of time filling out bespoke security questionnaires for each deal in its pipeline. Not only was this slowing down the sales cycle by many hours per deal, but it also required precious time from their CTO.
"Our clients started demanding it and we started seeing how the sales cycles can be shorter if we have compliance. Otherwise, we have to fill out bespoke vendor questionnaires," says Cansu Aydede, Chief Operating Officer at Formsort.
While data security was in their DNA, Formsort lacked experience with the compliance process. They quickly realized that they needed a partner with deep expertise in compliance as well as someone that understood their business and could lead them in this process.
"The acronyms, the questions and the whole space seemed like a challenge that we felt like we couldn't just read up on it ourselves and do it right."
Solutions
Secureframe's robust solution combined with deep expertise and excellent customer support made them the obvious partner.
Formsort was impressed with how quickly and efficiently they were able to complete every step of the entire SOC 2 Type II compliance with Secureframe's help. Not only did Secureframe's robust integrations automate the evidence collection, but the auditor module made the evidence readily accessible to auditors, making the whole process painless.
Additionally, Secureframe's task management made the process run smoothly by readily identifying the incomplete tasks.
"The process felt streamlined and structured but if we felt lost or if certain things didn't fit, we had the opportunity to contact our support person and talk it through, it had that human touch."
Formsort sought a partner with deep expertise to lead them through the SOC 2 compliance process, and Secureframe's team stepped up. Secureframe not only understood their business — they were a valuable partner throughout the process, providing white glove support with everything from training to connecting them to an auditor.
"We wanted to be SOC 2 compliant as soon as possible in the least painful way possible. To do that, we started looking for options. Of all the vendors we talked to, [Secureframe] was a clear DNA match," says Aydede.
Results
SOC 2 Type II compliance was completed 2x faster than expected and saved Formsort significant time on each deal moving forward.
SOC 2 Type II compliance can be a lengthy process, taking many months to complete. Formsort couldn't risk losing out on new clients for that duration. Partnering with Secureframe accelerated the completion of the SOC 2 compliance process beyond their expectations.
"The time to complete compliance was at least 2x or 3x faster with Secureframe," estimates Aydede.
SOC 2 Type II compliance gave their sales team a competitive advantage that is helping them close deals faster. By eliminating security questionnaires, Formsort removed 2+ weeks from the sales process, and, more importantly, allowed the sales team to focus on more strategic selling activities.
"With SOC 2 Type II compliance we shortened the sales cycle by at least a couple weeks, and it increased the success rate of the sale."
Formsort knows they chose the right partner with Secureframe. Recognizing Secureframe is continuously investing in advancing their product gives them the confidence that the product will support their needs well into the future.
"You see that they are improving the product. Every few months we see a new feature, or the dashboard is new or something similar. It's always improving," says Yael Weinreich, Director of Business Operations at Formsort.