Risk Assessment Template
Risk assessment is a process for identifying risks to organizational operations, assets, and individuals and assessing the likelihood they will occur and the harm that would arise if they did occur. Use the template below as a starting point for assessing risks. It is tailored for non-adversarial risk, but you can use it to assess adversarial risk by replacing "range of effects" with "threat source characteristics."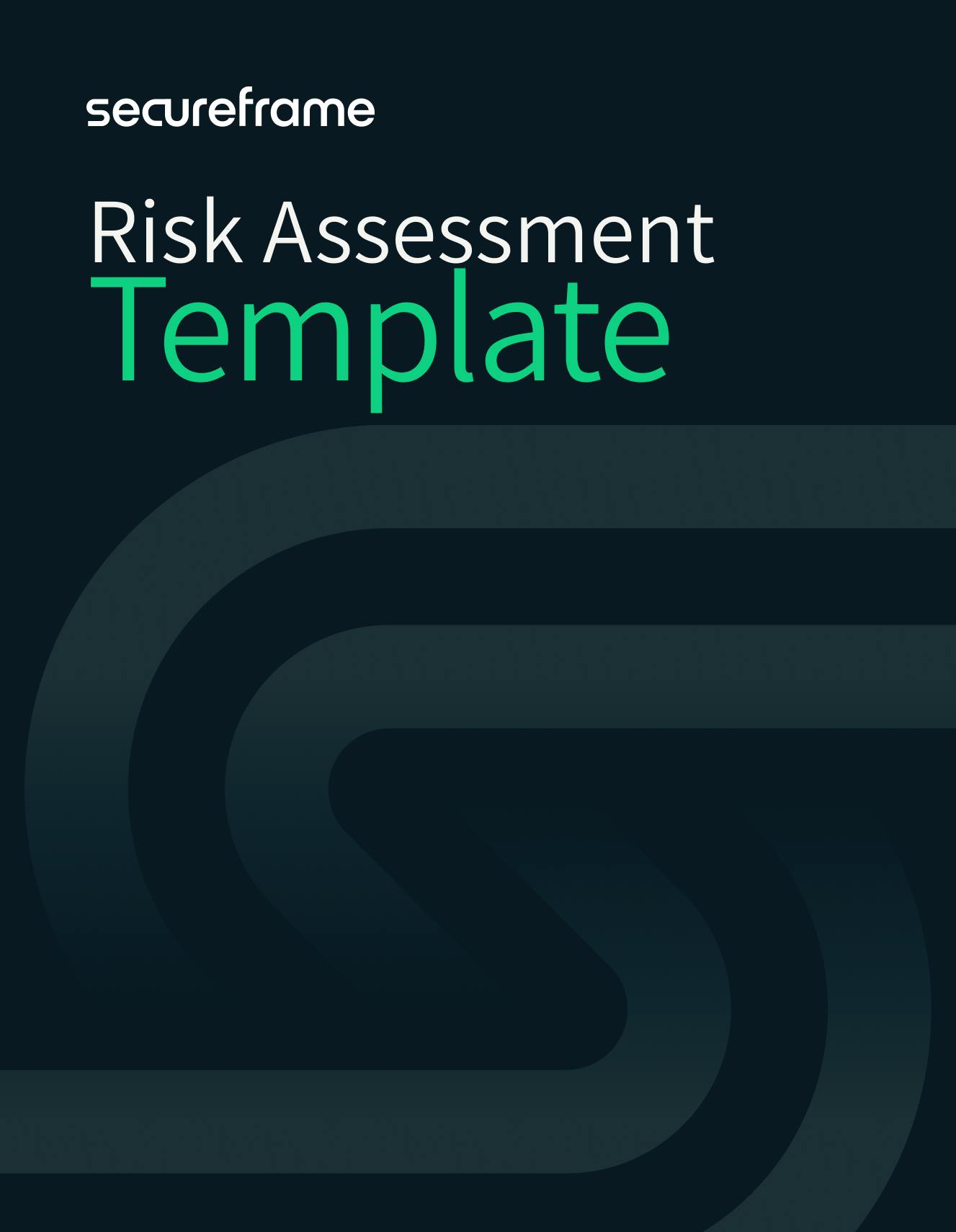 What you'll get:
Identify and track risks to your information assets 
Use the built-in risk matrix to identify and prioritize risks
Assign specific risk treatment and risk owners to each threat
SOC 1®, SOC 2® and SOC 3® are registered trademarks of the American Institute of Certified Public Accountants in the United States. The AICPA® Trust Services Criteria for Security, Availability, Processing Integrity, Confidentiality, and Privacy is copyrighted by the Association of International Certified Professional Accountants. All rights reserved.