How to Prepare Your Startup for SOC 2 Compliance
Startups with a strong security and privacy posture are better positioned to earn their customers' trust, accelerate sales cycles to close more deals, and expand into new markets. That's why it's never too early to prepare your startup for achieving and maintaining SOC 2 compliance.
This short guide offers step-by-step guidance for getting your startup compliant fast so you can focus on growing your business.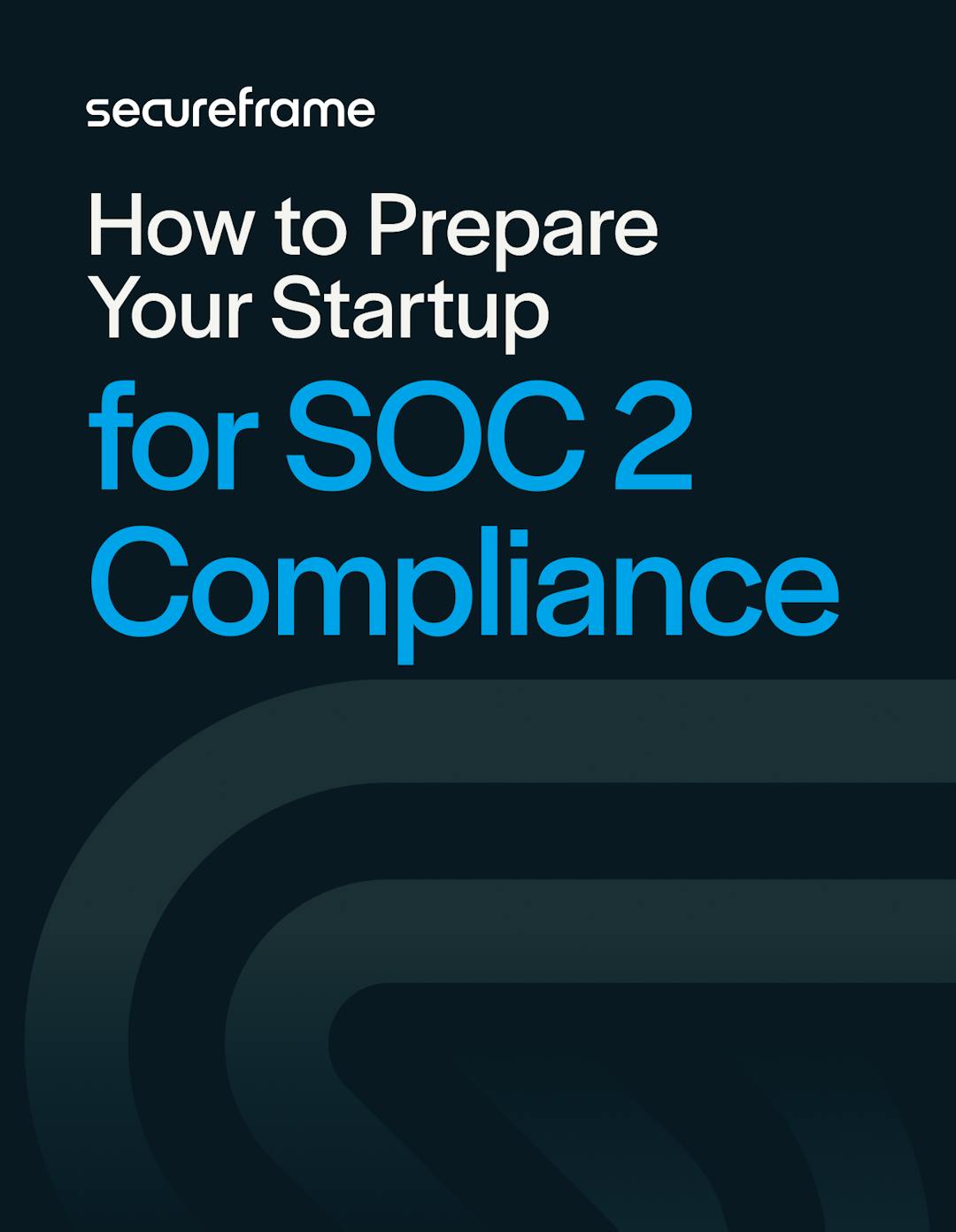 What's in this guide:
A quick breakdown of the seven steps needed to prepare your startup for compliance
Best practices from our SOC 2 compliance experts and former auditors
A brief explanation of how Secureframe can help you get ready