Amplify your audits with Secureframe
Secureframe streamlines the auditing process by saving auditors time and growing their client network
Become a Partner
Join the hundreds of companies using Secureframe
Why work with Secureframe
Streamline your audits
Our clear, detailed reporting and dashboard make the SOC 2 auditing process transparent — saving you valuable time. No need for costly back-and-forths — you have all the data at your fingertips to review.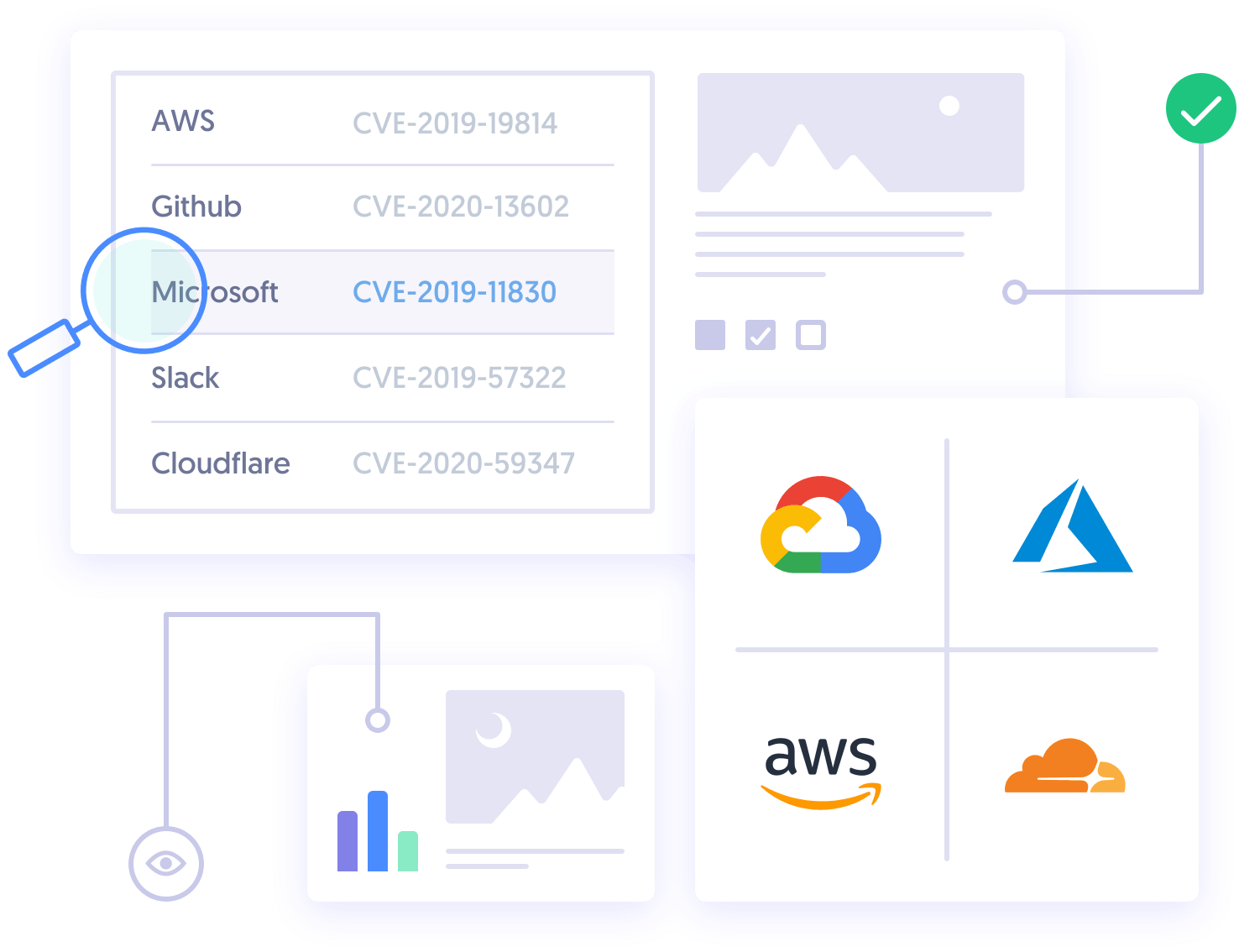 Grow your business
By joining our network, we'll regularly send you leads from your preferred industries or company profiles. We're here to help you grow your business.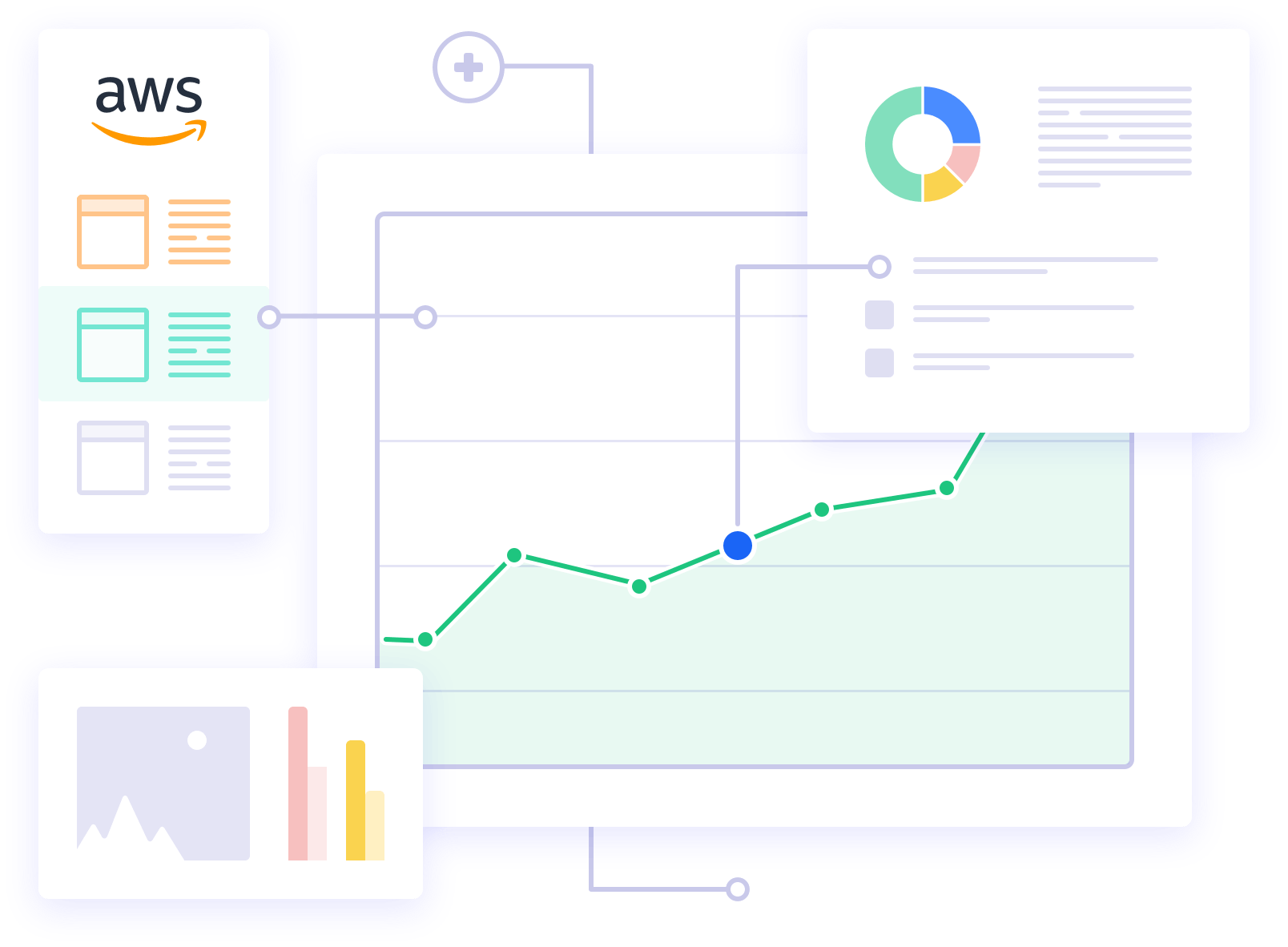 Flexibility to do audits your way
With support for custom controls and processes, Secureframe is highly flexible to fit within your unique framework. We're here to amplify your approach, not replace it.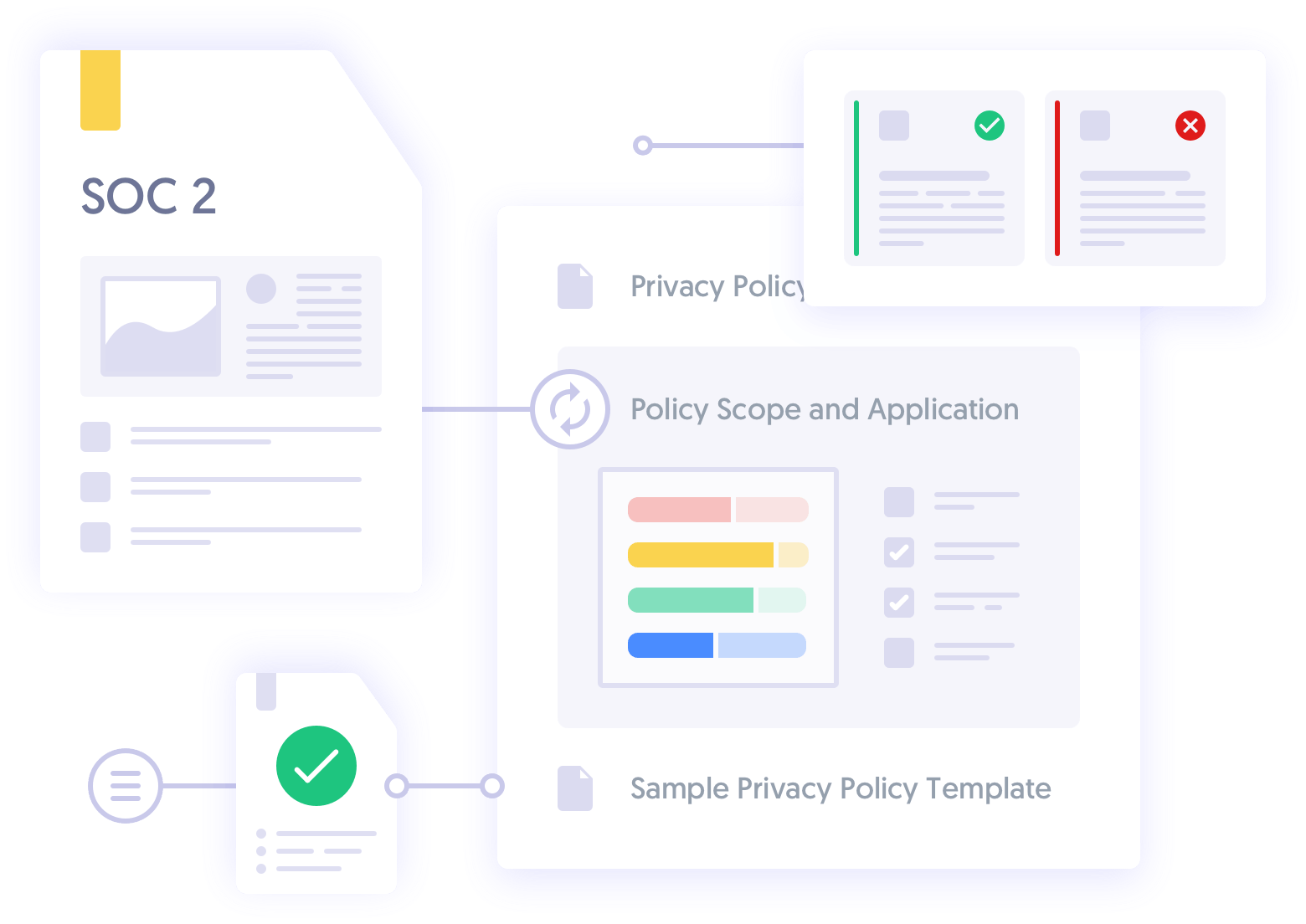 Want to learn more about partnering with Secureframe? Talk with an expert.