Humans of Secureframe: VP of Growth Marketing Mat Rider on Continuously Improving
We all live online. We are probably no less than two feet away from an internet-connected device at any point in time — but most of us don't know how to protect ourselves or our data online. This is true of many companies as well. 
While customers can buy some products online and have them delivered within 24 hours with a click of a button, companies still have to go through a months-long compliance process that's very manual in order to better secure their own — as well as their customers' — data. This presents a major opportunity.
What drew me to Secureframe was its mission to make the internet more secure by helping companies achieve compliance faster and easier.
Part of that excitement comes from being able to work in an industry that has historically been known for its time-intensive, manual processes. Secureframe wants to automate compliance not only to bring it up to speed with current technology — but to make it easier for security professionals to engage their employees, give them some time back, and help them be as tech-savvy as anyone else and as confident in the compliance process as any other aspect of their job.
This strikes upon an important part of my personal philosophy. There are certain skills that you don't learn in school. Knowing the ins and outs of compliance is one — knowing how to be a good teammate is another. But you can learn how to do both with the right mindset, people, and tools.
Understanding the needs of our customers
One of my main goals in my position as VP of Growth Marketing is to understand the needs of our customers and security professionals at large. What's important to them? What's driving them? What piques their interest to move into the digital age?
Understanding their goals and motivations and being able to engage them in meaningful ways will be crucial for positioning Secureframe as a thought leader and must-have in their security tech stack. But more importantly, it will ensure we're meeting the needs of our current and future customers. 
To get these answers, we can use a CRM and marketing automation tools — but we also have to listen to our customers, our prospects, and our sales and customer success teams. These are invaluable sources of qualitative feedback for improving messaging, campaigns, products, and more. We can then take that feedback and build it into programs that are impactful and meaningful to our customers now and in the future. 
Listening to customers in this way isn't just something we do once. It's something that's built into Secureframe's culture and processes so that we're always making the product better and better.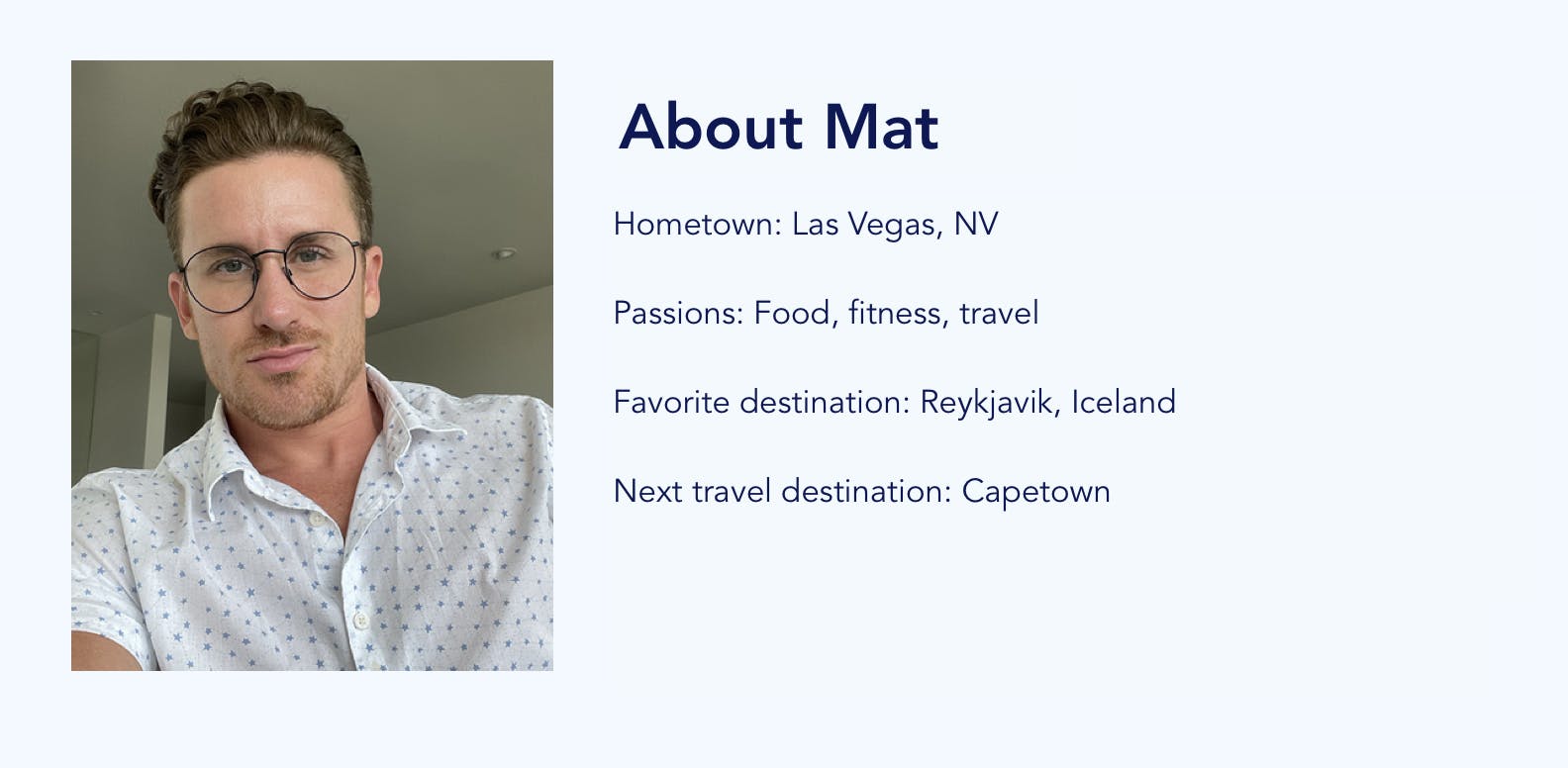 Embracing a company culture of continuous improvement
At Secureframe, there's a real sense of community. You're surrounding yourself with smart, driven people that want you to become better and they help you do it in a meaningful, authentic way. This community builds you up while also helping you identify and work through areas of improvement through coaching and mentoring — regardless of the level you're at. Each person who comes to a meeting has come with that approach so far. 
Despite the challenges we face, the team pushes everyone to be their best self. It's energizing, especially for someone like me. My primary motivation is learning how to be the best teammate, player, and leader that I can through trial and error.  
I've learned to listen to feedback and leave my ego at the door in order to become a better marketer and team member. It's also helped me build and foster stronger relationships with my peers, customers, and new audiences. That's been one of the personal accomplishments I'm most proud of. 
Building up at Secureframe
I'm a builder at heart. What drives me is identifying problems and then coming up with solutions with peers, team members, and sometimes by myself. You may have to try and try again to make the pieces fit — but that's what makes building the right solution so much more satisfying. 
That's what we're doing here at Secureframe: trying to build something that improves the lives of security professionals, from managers to chief information security officers, and their end users by extension. 
If you're looking to join a team that's dedicated to improving themselves and the compliance process, learn more about our open positions. In addition to hiring a senior digital marketing manager, we're adding team members across sales, product & engineering, marketing, and operations.