Humans of Secureframe: Head of Talent Jamey Iaccino on Agile Recruiting for High-Velocity Growth
The security and compliance industry is evolving at the speed of light. One of the key draws that attracted me to Secureframe is that spirit of acceleration — in a rapidly expanding market, we're a company that grows fast and innovates even faster. 
Everything we do is centered around speed: accelerating compliance for our customers, quickly expanding our platform by adding a dozen new frameworks, and outpacing the competition. 
The speed and efficiency that our platform brings to governance, risk, and compliance processes is what our recruiting team brings to the interview process. Applications are reviewed in hours rather than days, and candidates move through our process in days instead of weeks.
While moving fast is a key to our success, being agile is essential. The ability to stop, assess, and redirect so that we can move with both speed and intention is something that I pride myself in. Throughout my career, I have been iterating on sourcing strategies, marketing opportunities, and hiring processes for some of the world's fastest-growing companies. 
I previously worked at Aha! which was ranked #143 on the 2018 Inc. 5000 list and OneLogin, recognized as #28 on the 2015 Deloitte Technology Fast 500 list. Now, Secureframe has just been recognized on Forbes' Next Billion Dollar Companies 2022 list.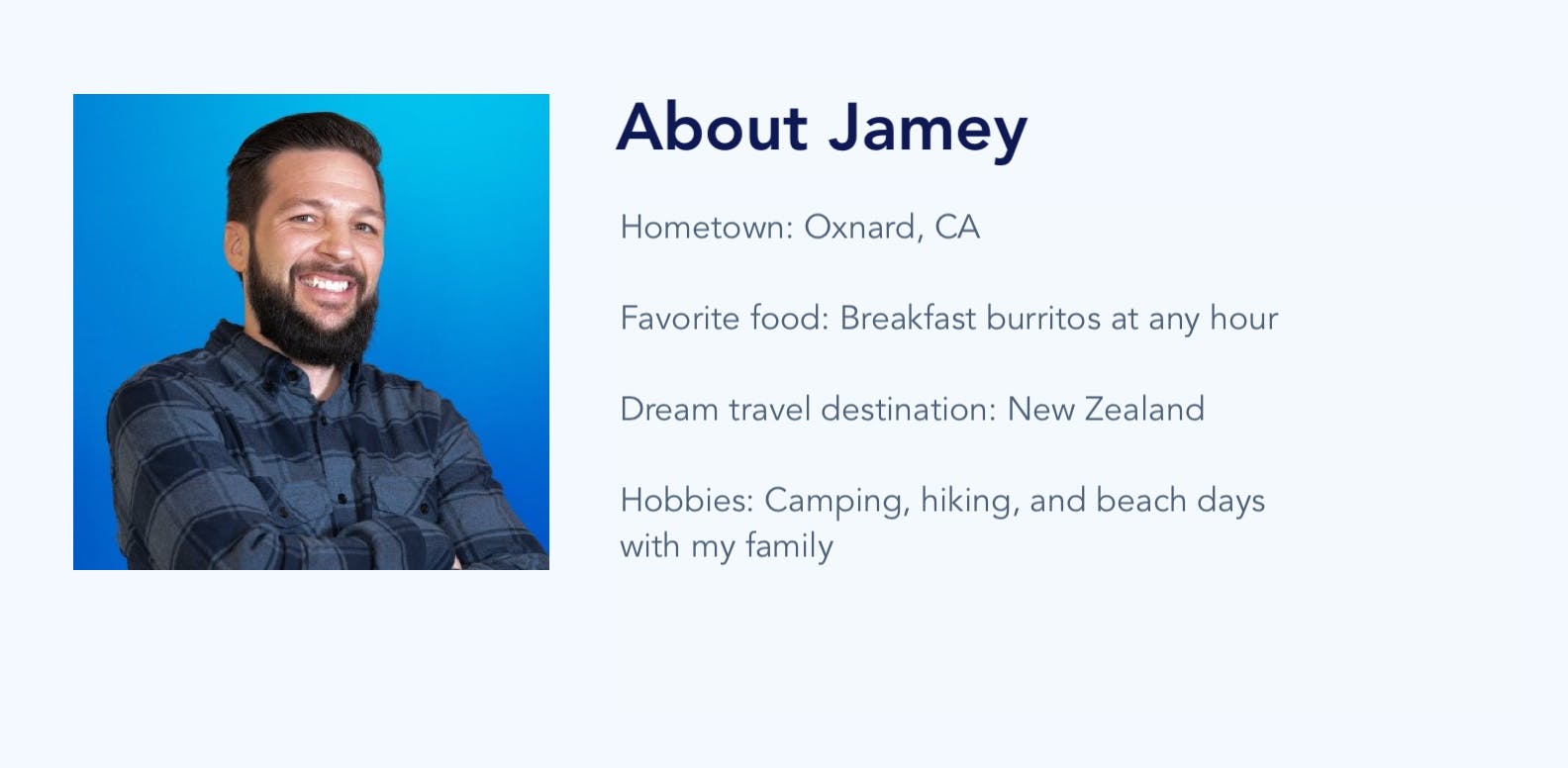 How the Secureframe recruiting team balances speed and quality
Our ability to move exceptionally fast while maintaining great interview experiences is dependent on three things: data, clear communication, and strong alignment on hiring priorities across the organization.
Real-Time Data 
Data informs all of our hiring decisions and we focus on capturing a plethora of data points throughout our interview process. We look at pipeline speed and conversion rates through each step of our funnel and evaluate A/B tests on our sourcing messages. We communicate quickly and effectively when we identify something that is having success — or not. Our data is constantly groomed and delivered in real time to our hiring teams.
Timely Communication
Secureframe is a 100% remote company and communication is essential to our rapid growth. Being globally dispersed, the team must be flexible and accommodating to both candidates and the hiring team. We review all inbound applications within one business day, provide candidate updates immediately, and disseminate knowledge freely across the business to ensure optimal process facilitation.
Alignment Across the Organization
Hiring teams at Secureframe trust us with their time. They move meetings, adjust schedules, and generally "make it work" when we schedule interviews. This is possible because we have strong alignment across the business that hiring is essential, and the most valuable process we can invest in.
Help us continue to grow
Secureframe is an innovative company with a product poised for success in a rapidly expanding market. The business is growing fast and with that business growth will come team growth. If that's a challenge you'd like to tackle head-on, come join our recruiting team! You can view our current opportunities and learn more about the company culture on our Careers page.